Film Screening + Discussion: Connected
Green Visions Film Series
16.04.2015 at 20:00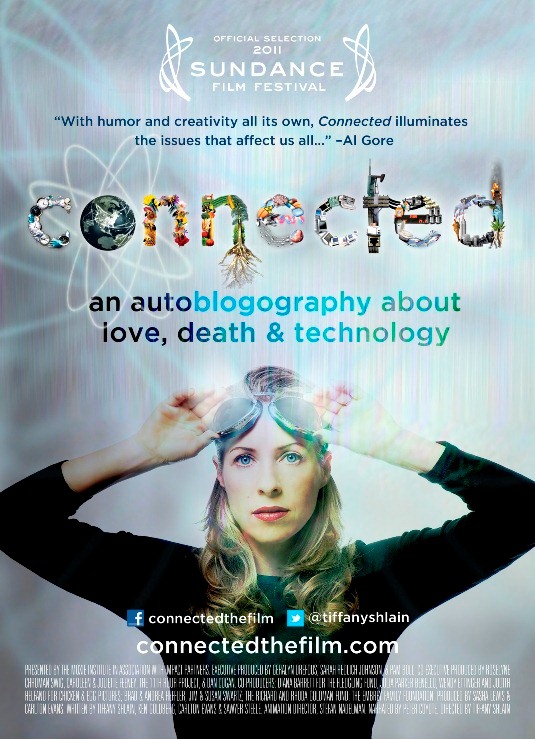 Location: Gasteig München, Vortragssaal der Bibliothek, Rosenheimer Str. 5
Director: Tiffany Shlain (USA, 2011)
Tiffany Shlain takes the audience on a ride to discover what it means to be connected in the twenty-first century. She investigates the interconnections between the major issues of the twenty-first century and her own experience of these issues during a family crisis. Using a mix of animation, archival footage and home movies, Shlain reveals the ties that link us not only to the people we love but also the world at large. Connected explores how, after centuries of declaring our independence, it may be time for us to declare our interdependence.
A discussion with Dr. Jan-Hendrik Passoth, TUM, will follow the screening.
The film will be shown in English.
Free and open to the public.
Reservations: Call 089 / 48 00 66-239. Reservations are only valid until 19:50.
About Green Visions Film Series
The Green Visions film series presents environmental documentaries from around the world, including discussions with directors, environmental experts, or film critics.
The series is a cooperation between the the RCC, ECOMOVE International, the Ökologisches Bildungszentrum, and the Münchner Volkshochschule.