Interpreting Vulnerabilities
Roundtable
03.07.2015 12:00 – 16:00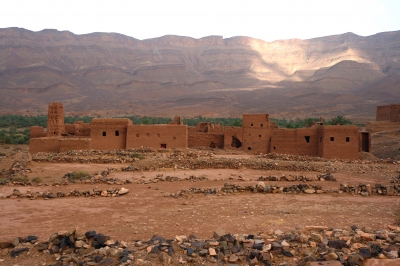 Location: Rachel Carson Center for Environment and Society
Organizers: Rita Brara (RCC/University of Delhi), Birgit Schneider (University of Potsdam), Ruhi Deol (RCC doctoral program)
The roundtable will examine vulnerabilities in the wake of environmental/climate change. Cutting across disciplines, our effort is to identify the tipping points of livelihoods and homes rendered precarious, the apparent extinction of ethnic groups and animal and plant species, the disempowerment of citizens in relation to the state, the emergence of new forms of vulnerability, and related aspects. At the same time, it will also explore how constructions of vulnerability may intersect with notions of ethics, ontology and justice, on the one hand, and the themes of resilience, adaptation and mitigation, on the other.
Speakers will have 10 to 15 minutes to present their views on the subject. If you have written/published on this issue, we would like to circulate your paper in advance. Our deadline for speaker confirmation and a short title and abstract of the talk (approx. 100 words) is 19 June 2015. Please send applications to Rita Brara or Ruhi Deol.
The conference report can be found here.