Environmental History in southern Africa: Challenges and Opportunities
65th Minisymposium of the Centre for Environmental History
09.12.2014 18:00 – 20:00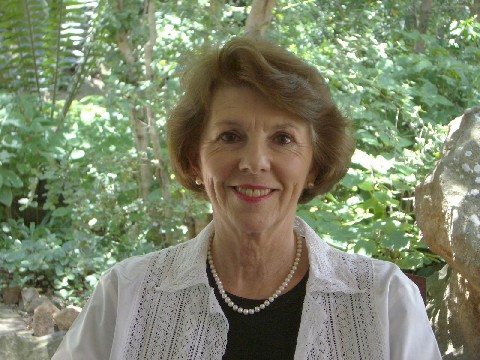 Location: IFF, Vienna, Schottenfeldgasse 29
Speaker: Jane Carruthers (University of South Africa / Centre for Invasion Biology, Stellenbosch University)
At the 3rd Rachel Carson Center Lecture at the Center for Environmental History in Vienna, RCC Board Chair Jane Carruthers with speak on the environmental history of southern Africa.
It is common wisdom that as a named modern subdiscipline, environmental history developed in the United States and Europe against a background of the rising environmental movement of the 1960s and 1970s. Historians in the emerging world have long recognized that their particular, and distinguishing, contribution to this rich seam of historiography lies around an analysis of environmental injustice, inequity, and power struggles over the control of resources in precolonial, colonial, and postcolonial times.
This focus raises particular challenges around practicing environmental history in southern Africa. They include the paucity of reliable sources for various periods, the difficulties of language and interpretation, and the strength (or otherwise) of indigenous knowledge. The small cohort of academics in the region must also be borne in mind. The challenges are, however, to be weighed against the opportunities for fresh scholarship and creative engagement that exist. It is within African environmental history that politics, ideology, and purpose come most strongly to the fore, arguably more so than they do in the environmental histories that are characteristic of the developed world.