"Cultures of Prediction in Climate Science": A Panel Discussion
Lunchtime Colloquium
03.07.2014 12:00 – 14:00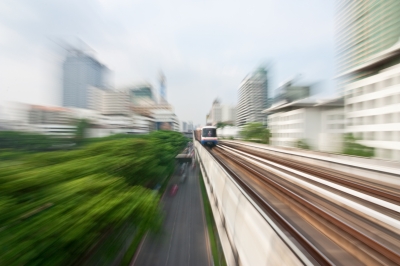 Location: Katholische Hochschulgemeinde (KHG), Leopoldstr. 11
In a special edition of the Lunchtime Colloquium, Matthias Heymann, Mike Hulme, Janet Martin-Nielsen, and Birgit Schneider will each give a short presentation on "Cultures of Prediction in Climate Science."
The production of predictive knowledge—including forecasting, prognosis, scenarios, and projections—has shaped scientific communities and new scientific cultures: we suggest calling them cultures of prediction. Climate modeling is a conspicuous example. It has played a major role in forging a scientific consensus, producing predictive knowledge about climatic change, and making it one of the predominant concerns in our society. Climate modeling emerged from a competition between different knowledge claims and epistemic standards and attained hegemonic status within a diversity of knowledge cultures. By presenting small examples we wish to provide windows through which to analyze scientific conflicts, social processes, and underlying presumptions that contributed to the emergence of climate modeling as a predominant research strategy, generative of a certain style of knowledge about the future, with distinctive imaginative, discursive and political implications.
The event was organized by RCC doctoral candidate Dania Achermann. For more information on the RCC doctoral program please click here.
The Lunchtime Colloquium is free and open to the public.
Snacks are served at 12:00; the lecture starts at 12:30.
For more information on the Lunchtime Colloquium series, please click here.