Film Screening + Discussion: The Age of Stupid
Green Visions Film Series
10.10.2013 at 20:00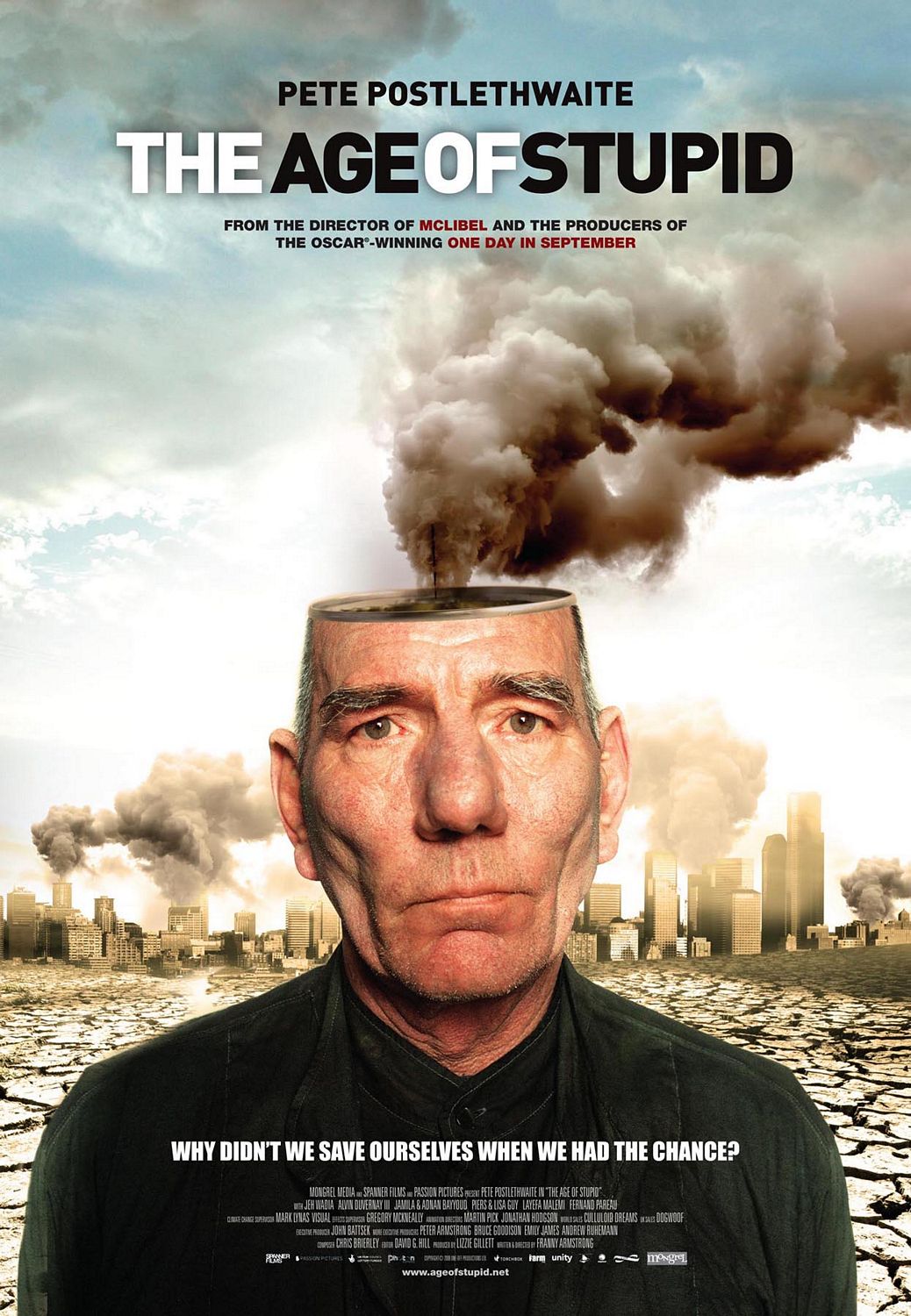 Location
: Gasteig München, Vortragssaal der Bibliothek, Rosenheimer Str. 5
The film embeds six documentary stories from the USA, United Kingdom, France, India, Nigeria, and Jordan within a fictional frame story set in a future devastated by climate change. The only survivor, an old archivist, asks the question: "Why didn't we stop climate change while we had the chance?"
Additional film info: United Kingdom 2009, Franny Armstrong, 92 min, English with German subtitles
A discussion with Dr. Franz Mauelshagen, Institute for Advanced Studies (KWI) Essen, will follow the screening.
Free and open to the public.
Reservations: Call 089 / 48 00 66-239. Reservations are only valid until 19:50.
About Green Visions Film Series
The Green Visions film series presents environmental documentaries from around the world, including discussions with directors, environmental experts, or film critics.
The series is a cooperation between the the RCC, ECOMOVE International, the Ökologisches Bildungszentrum, and the Münchner Volkshochschule. It is curated by former Carson Fellow and RCC Affiliate Alexa Weik von Mossner.