Film Screening + Discussion: "Taste the Waste"
Green Visions Film Series
21.03.2013 at 20:00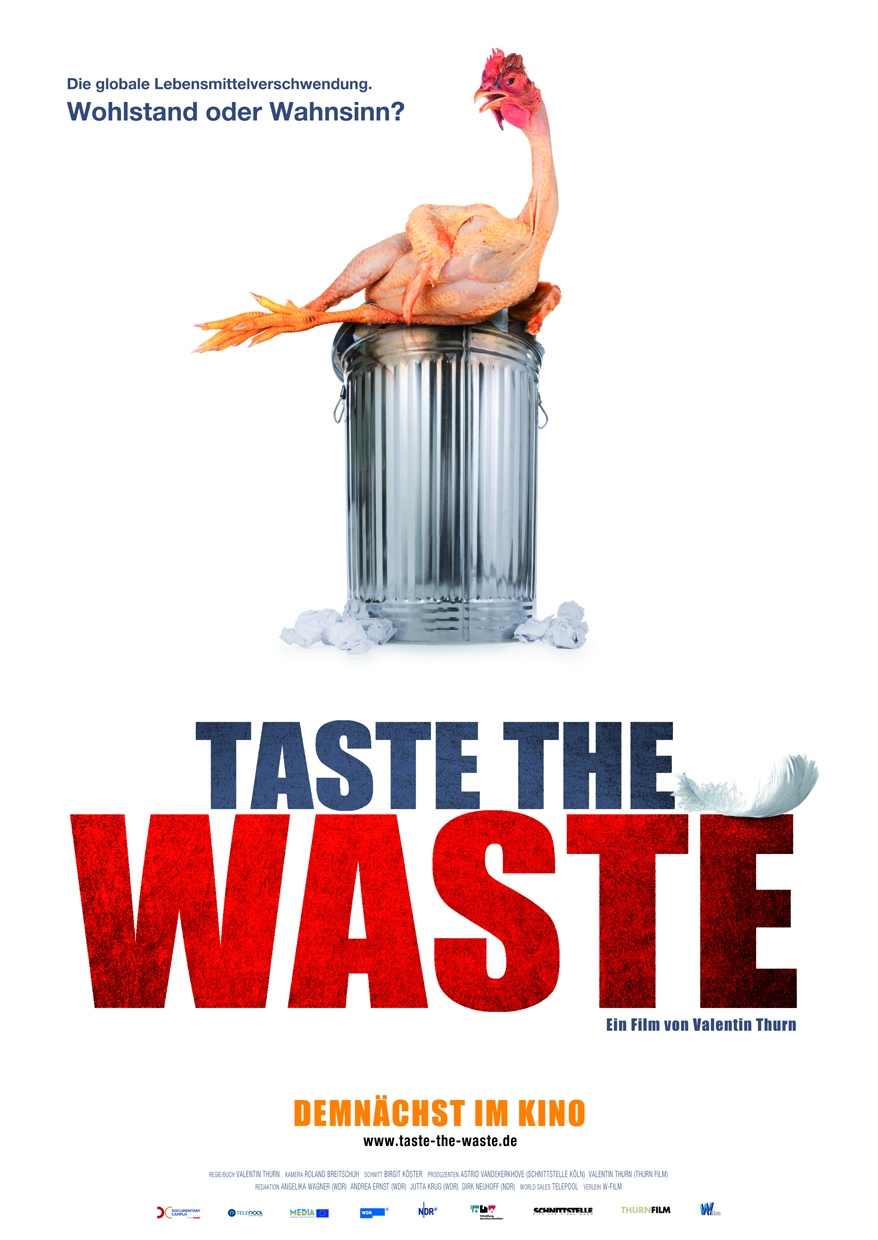 Location:Gasteig München, Vortragssaal der Bibliothek, Rosenheimer Str. 5
A look into the dumpsters behind the supermarkets, where the 10 million tons of food waste thrown away each year in Germany end up. The film asks consumers, manufacturers, retailers, and many others about the reasons for this waste, the consequences of it, and what solutions are possible.
Additional film info: Germany 2010, Valentin Thum, 91 min.
In German.
A discussion with the director, Valentin Thum, will follow the screening.
Free and open to the public.
Reservations: Call 089/ 93 94 89 61. Reservations are only valid until 19:50.
About Green Visions Film Series
The Green Visions film series presents environmental documentaries from around the world, including discussions with directors, environmental experts, or film critics.
The series is a cooperation between the the RCC, ECOMOVE International, the Ökologisches Bildungszentrum, and the Münchner Volkshochschule. It is curated by former Carson Fellow and RCC Affiliate Alexa Weik von Mossner.
Green Visions flyer, (pdf, 722 KB)