Film: "Living Downstream"
24.01.2013 at 20:00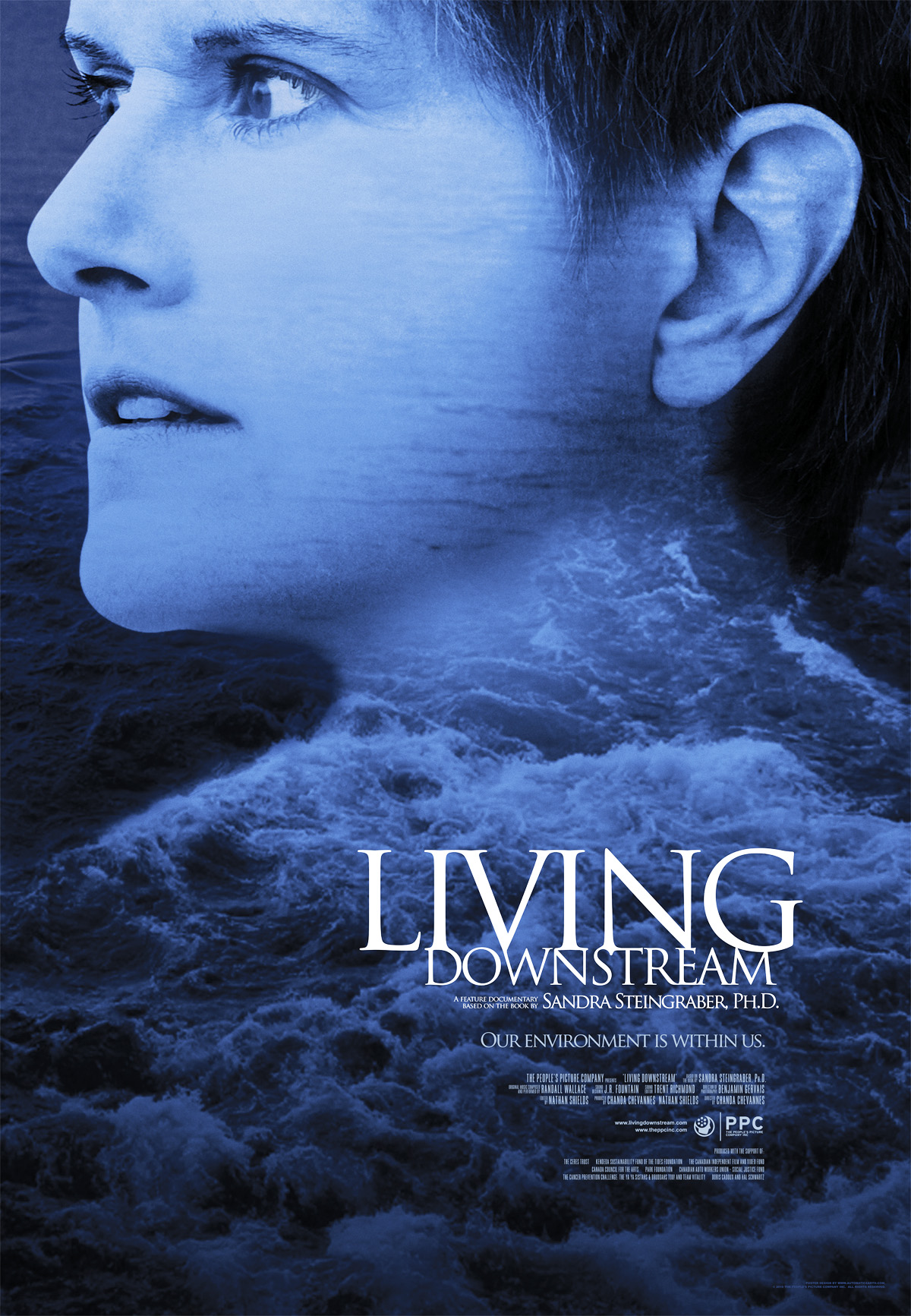 Location: Amerika Haus, Karolinenplatz 3
Free admission
Based on the acclaimed book by ecologist and cancer survivor Sandra Steingraber, Living Downstream is a powerful documentary film. Exposing the intimate connections between the health of our bodies and our environments.
The film follows Sandra over the course of a year as she travels across North America, working to raise awareness about the invisible toxins that contribute to causing cancer. The film is at once the story of Sandra's private struggle with cancer, and the story of her public quest to end the silence about cancer and its environmental links. It also shows how the chemicals against which she is fighting are migrating to some of the most beautiful places in North America—and into our bodies.
The film will be followed by a Skype discussion with the director, Chanda Chevannes.
Premiere film screening in Germany.
Organizers: Rachel Carson Reading Group, B.A.Z. Amerika Haus, Rachel Carson Center