Workshop: Extractive Industries and the Arctic
Historical Perspectives on Environmental Change in the Circumpolar World
03.10.2013 – 05.10.2013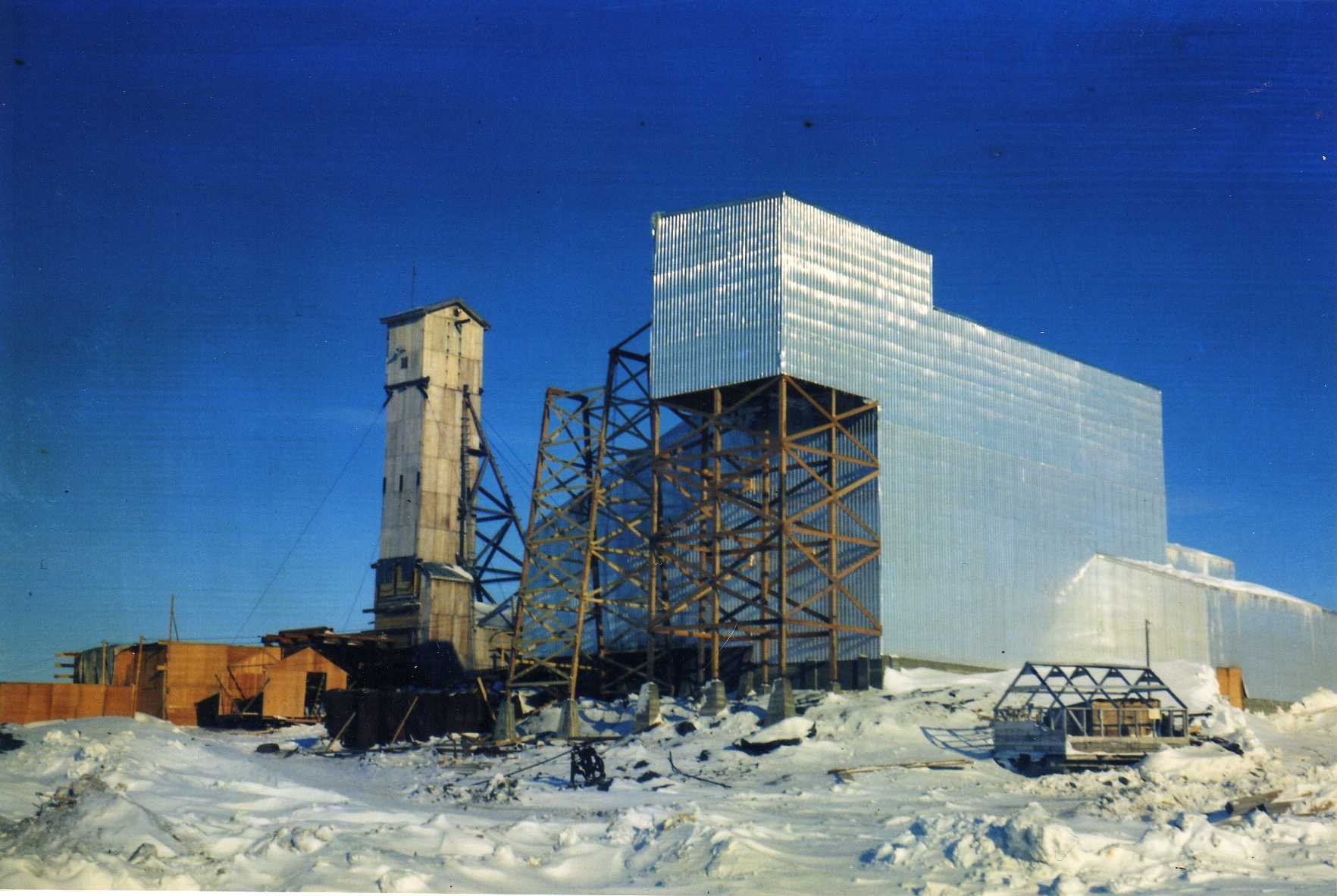 Venue: Memorial University of Newfoundland, St. John's, NL, Canada
Conveners: John Sandlos (Memorial; RCC alumnus), Arn Keeling (Memorial), Dag Avango (Royal Institue of Technology)
Funders: The Rachel Carson Center, ArcticNet, Network in Canadian History and the Environment (NiCHE), Memorial University (Faculty of Arts), Royal Institute of Technology, Sweden
Workshop Report (PDF, 1MB)
Abstract
This workshop will bring together international scholars studying the historical social, environmental and economic impacts of extractive industries (mining, oil, and gas) in the circumpolar Arctic and boreal regions. The workshop will provide an opportunity for environmental historians, historical geographers and other historical researchers to share ideas, perspectives, and research on extractive industries from multiple countries within the circumpolar world, including Russia, the Scandinavian Countries, Canada and the Unites States. The workshop will focus on several key issues and themes surrounding resource extraction in the region, such as the impacts of resource development on indigenous communities, climate change, imagined arctic futures, and the political ecology of mining and hydrocarbon development. The workshop will offer opportunities for comparative analysis of arctic resource development from a variety of national contexts throughout the circumpolar world.
Registration
The public events attached to the workshop (the Keynote and the Arctic Futures panel) are free and open to the public, with no registration necessary. Interested individuals may also attend the paper critique sessions, but registration is required. Please send an e-mail to jsandlos@mun.ca to sign up.
Visit the workshop's website for more information and to view abstracts of the papers.