City Environments around the Globe
The LMU–NYU Collaboration
13.11.2018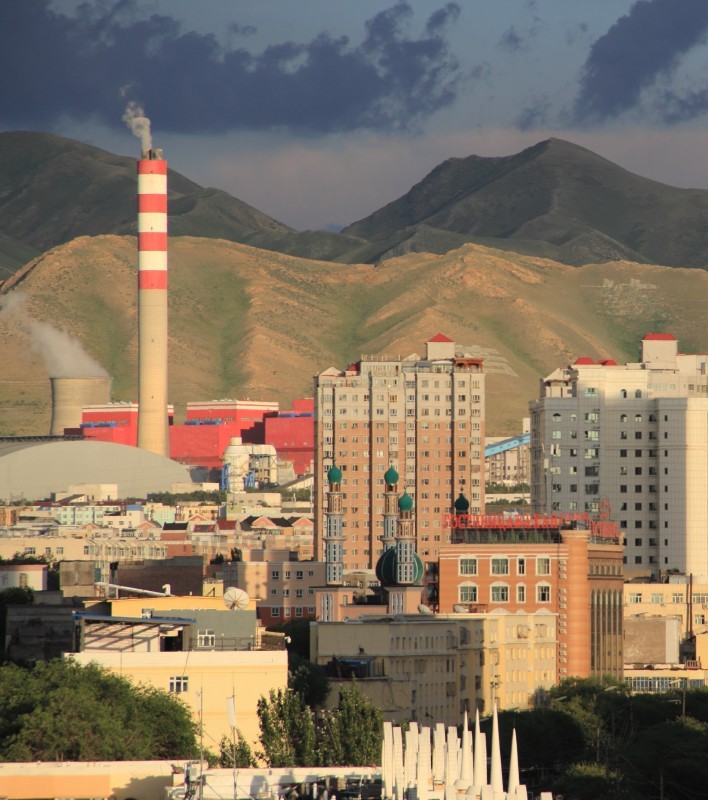 The new collaboration between Ludwig-Maximilians-Universität (LMU Munich) and New York University (NYU) focuses on understanding urban environments over time, and aims to explore urban issues and challenges via a comparative, transnational, and global framework.
In just 20 years, it is expected that around 60 percent of the world's population will live in cities. What environmental and social changes are these urban areas facing? How have people responded in the past and how might they respond in the future? Despite the great amount of work going into developing sustainability practices, green policy, and city planning, relatively little is being done to interrogate and understand the complexity and temporality of urban environmental change.
Three core workshops will bring together doctoral students and scholars from the participating institutes, as well as practitioners from diverse fields such as ecology, urban planning, architecture, and policymaking. By opening transdisciplinary dialogues, the exchange will contribute to and inform more effective strategies for current and future challenges. The first workshop, "City Environments around the Globe: Past Challenges, Future Visions," will be hosted at NYU in New York from 15–16 December 2018. Among those taking part will be RCC-based doctoral student Talitta Reitz of the ITN-RECOMS program, who's current project is a comparative study of community and ecological transformations in Munich and Portland. A second workshop will be held in early 2019 at NYU Abu Dhabi. The third workshop will take place in Munich in fall 2019.
Coordinating from the program's three core hubs are experts in their fields: Christof Mauch from the Rachel Carson Center (RCC) at LMU Munich, Anne Rademacher from NYU Urban Greening Lab Initiative in New York, and Sophia Kalantzakos from the Humanities Environmental Research Initiative (eARThumanities) at NYU Abu Dhabi.