BAYLAT Funding for "Rights of Nature" Project
Collaboration between RCC and Universidad Nacional del Litoral
01.03.2016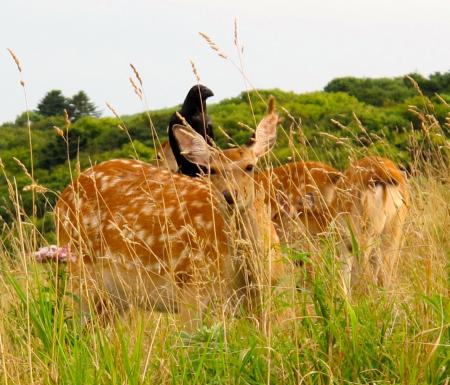 BAYLAT (Bavarian Academic Center for Latin America) has awarded funding to the project "Rights of Nature in Transatlantic Perspective," a collaborative project from the RCC and Universidad Nacional del Litoral (UNL) in Santa Fe, Argentina, designed and coordinated by former RCC fellow María Valeria Berros and RCC director Christof Mauch.
Following on from activities at the RCC in 2015 on the rights of nature and the future of environmental law, the Rights of Nature (RoN) project engages with the environmental beliefs in Latin American culture and their relationship to developing environmental legislation and ethical and political discussions.
The RoN project will host two major gatherings in 2016; an interdisciplinary workshop at the RCC on 20 July and a two-day workshop at UNL in October.