Fellowship Program
The center awards fellowships to post-doctoral scholars from a variety of countries and disciplines in the fields of Environment and Society.
The call for fellows 2022 has been released. The deadline for applications is 15 June 2021.
All fellows are expected to spend their fellowship in residence, to work on a major project, to attend the weekly lunchtime colloquium, and to present their project at the center. Please note that for all fellowship types, the RCC does not sponsor field trips or archival research.
Life as a fellow: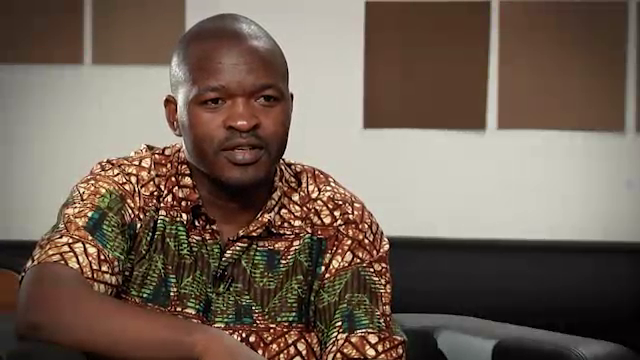 More Information
For a list of frequently asked questions and answers concerning Carson Fellowships and living in Munich, please click here.