Current Third Party Projects

Researchers in residence are postdocs or interdisciplinary scholars working in residence on the development of a grant application for a research project to be undertaken at the RCC.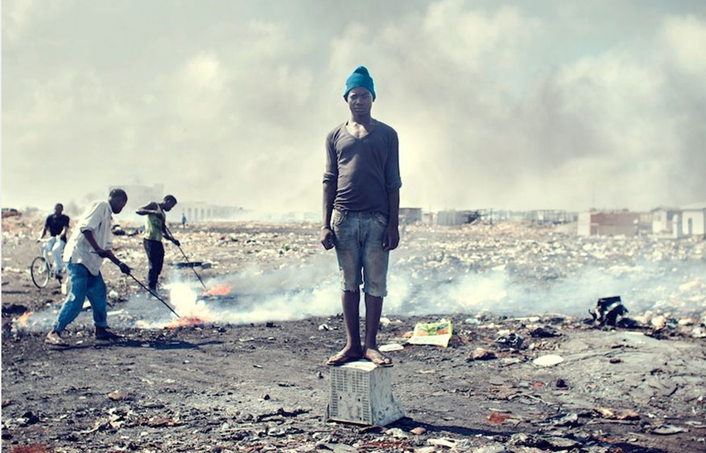 The DFG Emmy-Noether Research Group Hazardous Travels. Ghost Acres and the Global Waste Economy investigates structures and dynamics of hazardous waste trade since the 1970s.
Environmental Humanities for a Concerned Europe (ENHANCE) is a Marie Curie European Innovative Training Network (ITN) providing multidisciplinary doctoral training in Environmental Humanities.