Fellowships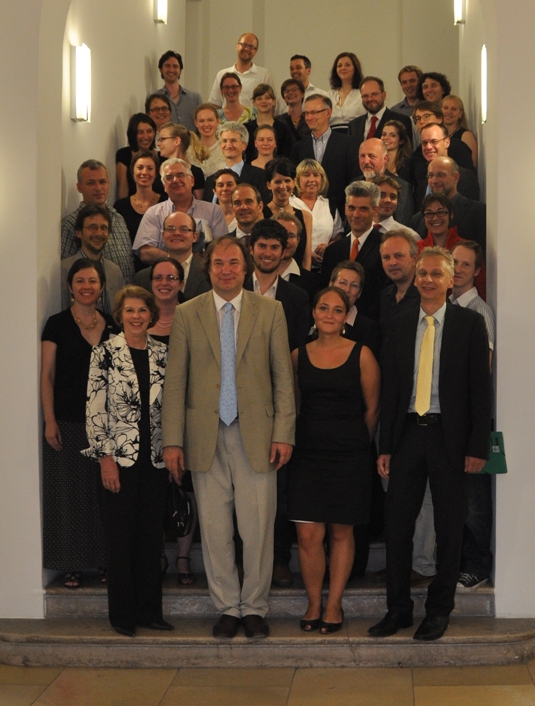 The Rachel Carson Center functions primarily as a research think tank that contributes to public discussions about environmental issues and policies.


As such, we provide a home to both senior and postdoctoral scholars working on international, historical, and comparative environmental studies.
Our international community of scholars includes three groups of fellows.
Carson Fellows
Our Carson Fellowship Program is one of our primary activities. We provide funding for both highly regarded, established researchers and promising young scholars, who are looking to complete books or articles that correspond to one of our research themes.
To learn more about Carson Fellowships and how to apply, click here.
Meet our current Fellows, past Fellows, and future Fellows.

Visiting Fellows
We also host a number of Visiting Fellows, researchers from outside Germany who are invited to do work at the RCC for varying lengths of time. Visiting Fellows are not part of the Carson Fellows program, but their involvement strengthens and diversifies our total cadre of researchers.
Many Visiting Fellows receive external funding for their work at the RCC. Common sponsors include the Visiting Fellows' home institutions, the Deutscher Akademischer Austausch Dienst (DAAD), the Canadian Embassy, and the Fulbright Commission.
Meet our current Visiting Fellows.

LMU Fellows
For the most part, LMU Fellows are members of the LMU Munich (Ludwig-Maximilian-Universität) faculty, who take an active part in RCC programs.
Meet our current LMU Fellows.