Events

Click here for information on upcoming RCC events.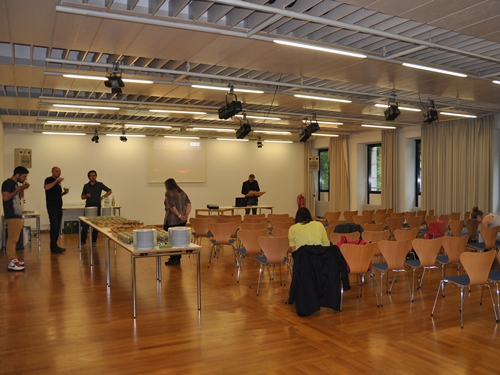 The series is an outreach program based around short presentations by RCC fellows.

The series screens environmental documentaries from across the world, followed by discussions with directors, environmental experts, and film scholars.
The Rachel Carson Center realizes exhibitions at the Deutsches Museum and other venues.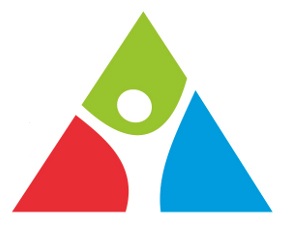 The Munich Hochschultage are a series of events on topics relating to sustainability and the possibility of creating a socially and ecologically healthy economy.

Click here for information on past RCC events.