RCC Awarded EU-funding for Trans-Alpine Project
Cultural Heritage, Risks, and Securing Activities (CHEERS)
27.11.2018
Together with a consortium of partners from Italy, France, Slovenia, Switzerland, and Austria, the Rachel Carson Center has been awarded an EU-funded project as part of the Interreg Alpine Space
funding scheme.
Cultural heritage underpins individual and community identities and economies. Unfortunately, natural disasters are endangering many of the world's cultural assets and resources. The European Alps are rich in natural and cultural heritage sites that are prone to destructive events, and the communities in these areas must connect and function beyond political borders in order to maintain their land, livelihoods, and traditions.
Cultural Heritage, Risks, and Securing Activities (CHEERS) is a trans-Alpine project that will research and develop resources to assist Alpine communities in assessing risks and protecting their cultural heritage. The project will promote new, innovative, national, and transnational governance and intervention schemes to assist in the management and protection of cultural assets and heritage sites. It will also work to support and reinforce cultural identities in the Alps.
The RCC has been chosen to serve as the German partner in the initiative and to receive funding for research, as well as for related events and publications. RCC director Christof Mauch and project member David Stäblein (RCC) are currently working on identifying natural and cultural heritage sites in Germany that are particularly prone to natural catastrophes. RCC's managing director Dr. Arielle Helmick traveled to the headquarters of leading partner Fondazione Lombardia per l'ambiente (FLA) in Seveso (Italy) for the kick-off meeting on 21–22 June 2018. Here she met with the project administrators and researchers. The project is still in its early stages, but we look forward to hearing about new activities and events via the newsletter.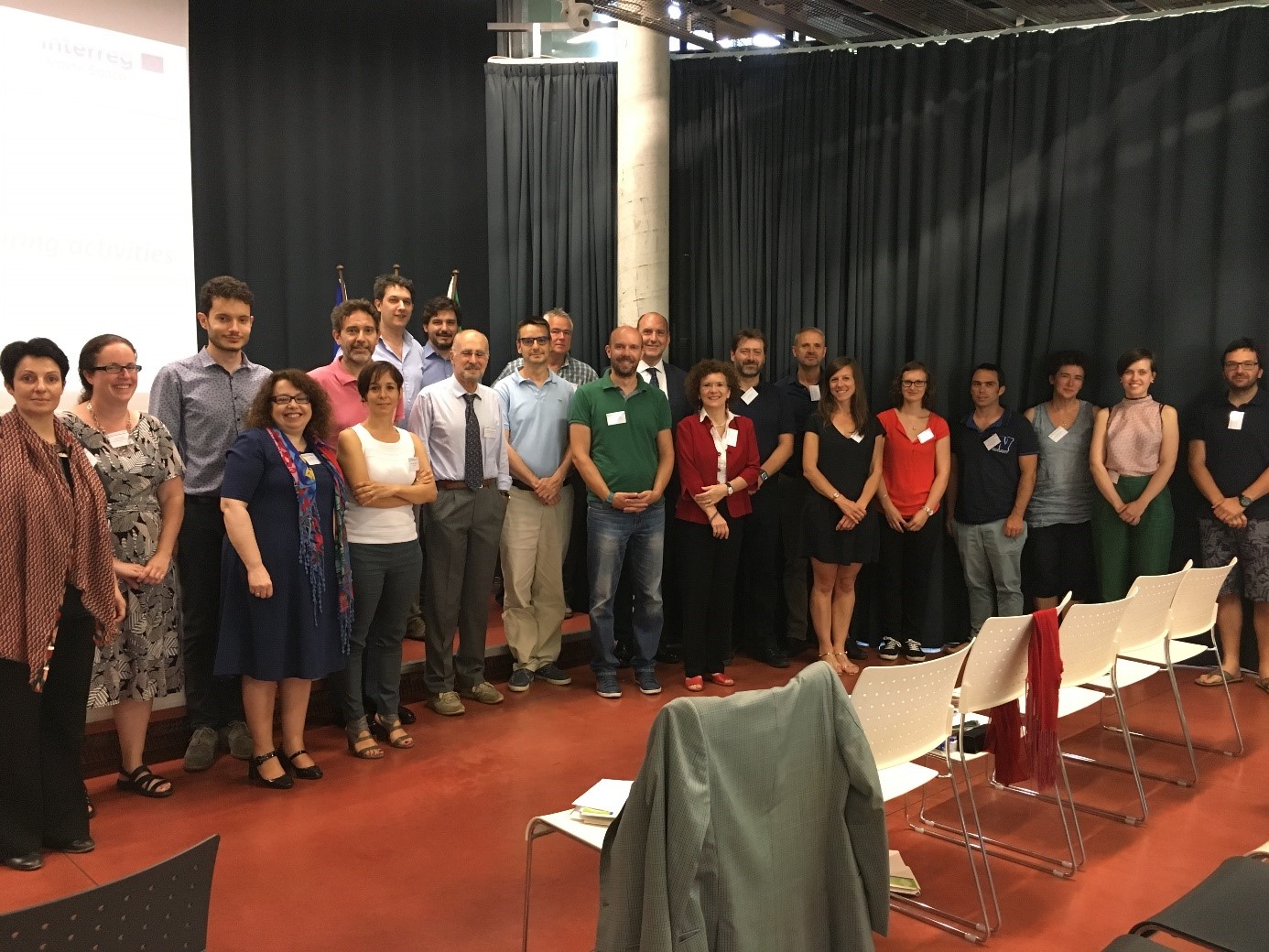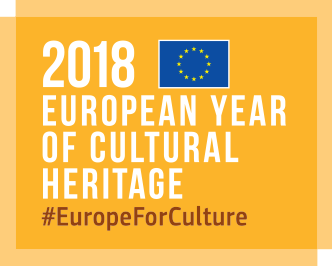 The European Commission awarded the project recognition as part of the 2018 European Year of Cultural Heritage—with initiatives and events all around the continent, this EU-wide action encourages people to engage with Europe's cultural heritage.