Giacomo Parrinello's "Fault Lines" Wins Book Award
08.06.2016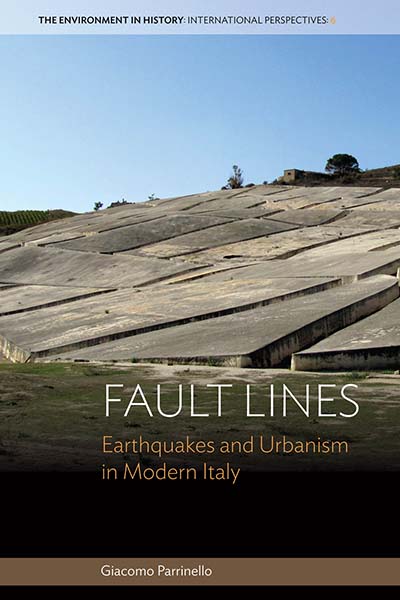 Former fellow Giacomo Parrinello has received first prize in the 2016 AAIS Book Award competition in the category "20th and 21st century" for his book Fault Lines.
This prize is awarded each year by the American Association of Italian studies for the most distinguished critical studies of Italian literature, history, and culture. It is selected by members of the editorial board of Italian Culture, the association's journal, as well as prominent scholars in the field.
Fault Lines is volume 6 in the RCC-sponsored series "The Environment in History: International Perspectives" published by Berghahn books. In it, Parrinello traces the "fault lines" produced by two major earthquakes in Italy and how they are embedded in disaster management, urban planning and development, and ideas about rural "backwardness."