Cycling Cities: The European Experience
New Book Copublished by RCC and Coedited by Ruth Oldenziel
13.06.2016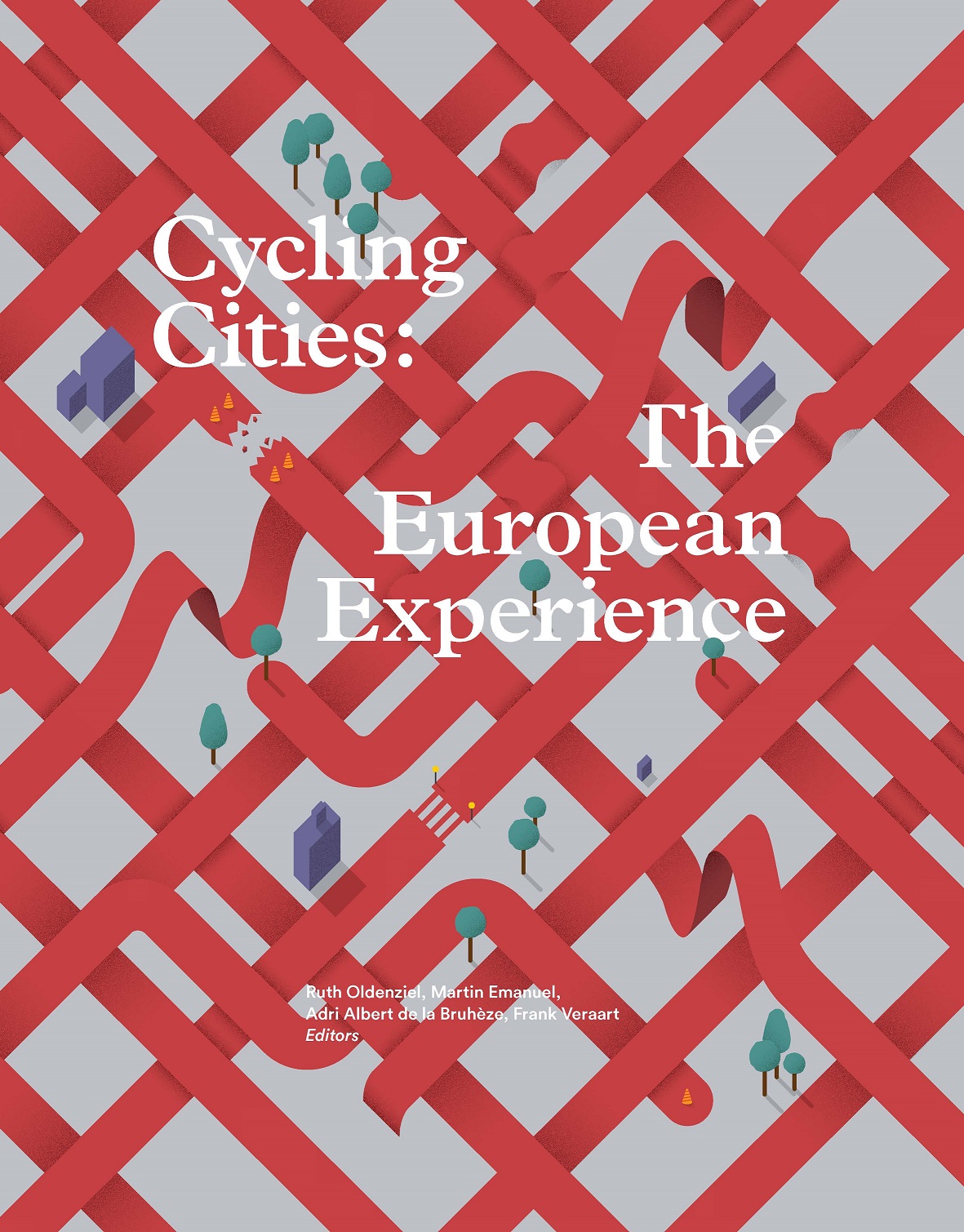 This pioneering volume, copublished by the Foundation for the History of Technology (SHT) and the RCC, explores the development of urban cycling in fourteen of Europe's most prominent cities and offers a unique look into the many facets of urban mobility development from a transnational perspective.
The book is coedited by former RCC fellow and visiting scholar Ruth Oldenziel. It brings together the work of top authors and editors in the field, several of whom have been involved with the RCC's past activities in sustainable mobility, such as the 2011 workshop "Re/Cycling Histories" and the recent Environment in History volume "Cycling and Recycling," also coedited by Ruth Oldenziel, with Helmuth Trischler (RCC codirector and head of research at the Deutsches Museum).
As part of its launch during the 2016 European transport summit, the Dutch Minister for Infrastructure and the Environment presented a copy of Cycling Cities to the European Commissioner for Transport.
Read the press release here.