International Doctorate Program ''Rethinking Environment''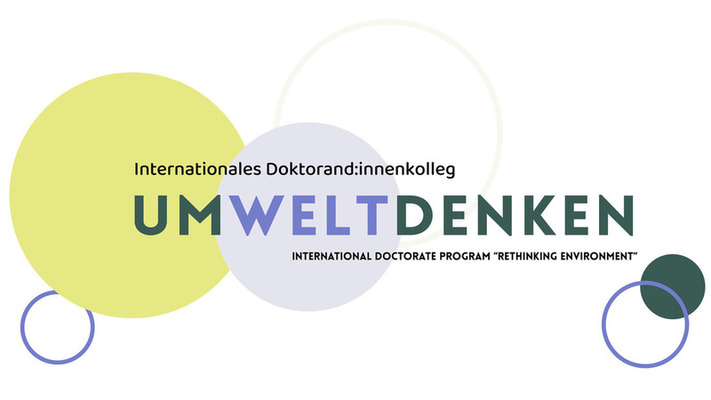 The Augsburg-Munich International Doctorate Program "Rethinking Environment: The Environmental Humanities and the Ecological Transformation of Society," funded by the Elite Network of Bavaria, is based at the Environmental Science Center WZU (Augsburg) and the Rachel Carson Center (Munich).
The program invites graduate students from a broad range of fields from all over the world. It offers a unique opportunity to pursue a PhD degree examining the ecological transformation of society from an interdisciplinary perspective within an intellectually inspiring environment that brings together the international and regional expertise of its many partners and networks.
Participating disciplines include American Studies, Anthropology, Didactics of Geography, Economics, Environmental Ethics, Environmental Health Sciences, Environmental Humanities, Environmental Philosophy, History, Human Geography, Iberian and Latin American Studies, Science and Technology Studies, and Theology.
For questions, please contact PD Dr. Kirsten Twelbeck twelbeck.idk@wzu.uni-augsburg.de.