Call for Books: Turku Book Prize 2023
Deadline: 15 January 2023
22.09.2022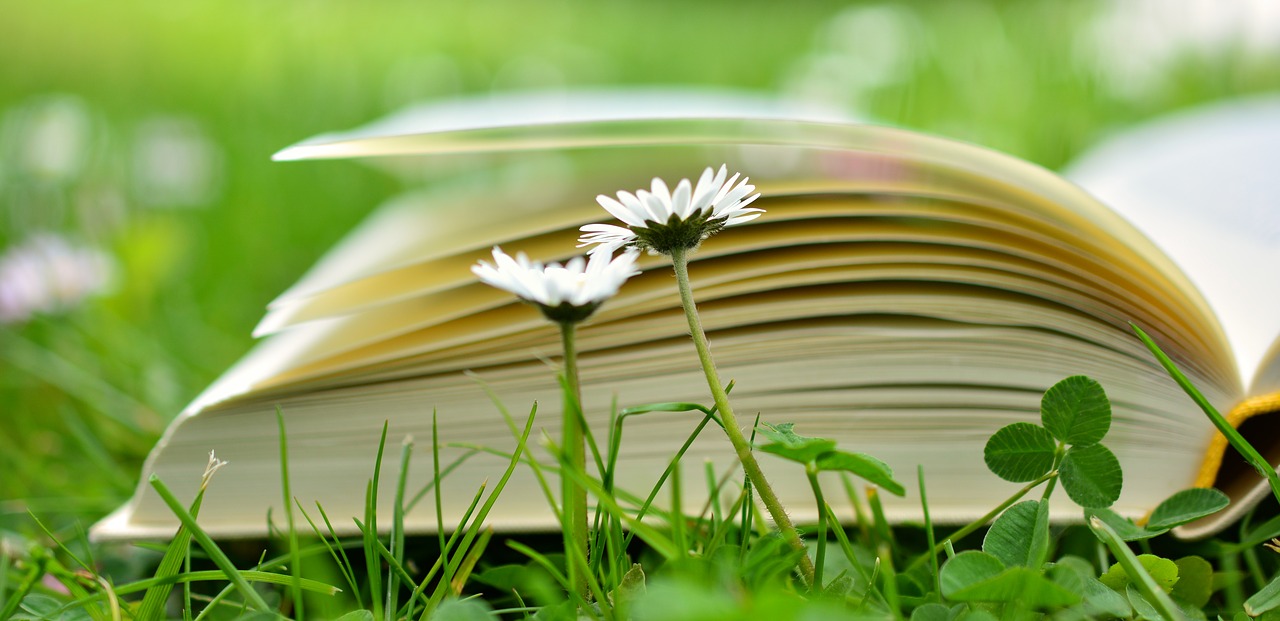 The European Society for Environmental History (ESEH) and the Rachel Carson Center for Environment and Society (RCC), are pleased to announce that the call for entries for the 2023 Turku Book Prize in European Environmental History is now open.
With the purpose of identifying and encouraging excellent, innovative, and well-written scholarship in the field of European environmental history, the prize is worth €3,000 and will be awarded at the Twelfth Biennial ESEH Conference to be held in Bern, Switzerland, on 22–26 August 2023. This prize rewards authors and books that are European and therefore does not compete with other environmental history prizes that recognize work relating to other parts of the world.
Entries must follow these citeria:

single-authored monographs
original work recognizable as European environmental history
published in 2021 or 2022
received by 15 January 2023
Applicants must submit three copies* of the monograph by mail to the Rachel Carson Center at the address below, as well as a digital copy (preferably a PDF file) to turku@rcc.lmu.de. If the book is published in a language other than English, please include a one-page English summary.
Rachel Carson Center for Environment and Society
Turku Book Prize
Leopoldstrasse 11a
80802 München
Germany
*For some publication models (e.g., print on demand, open access), it may be difficult to supply three hard copies of the book. In this event, please contact turku@rcc.lmu.de for advice.
Related Links