ERC Advanced Grant Research Group Currently Inviting Applications for Three Funded Doctoral Candidate Positions
09.03.2022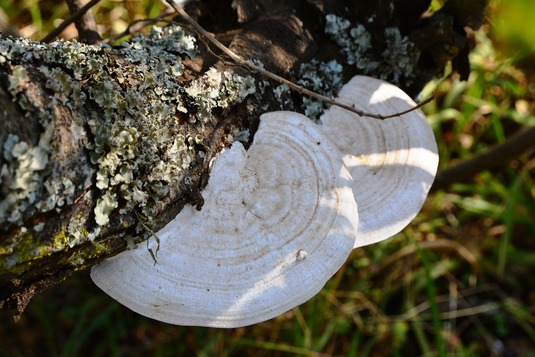 The European Research Commission Advanced Grant Research Group Bloodborne: Hot Zones, Disease Ecologies, and the Changing Landscape of Environment and Health in West Africa—led by LMU guest research professor Gregg Mitman—is inviting applications for three funded positions for doctoral candidates (salary group TV-L 13, 65%, 3 years, additional funds for archival/field research will be provided). The deadline for applications is May 4, 2022.
Detailed information on the positions can be found on our website under Job Opportunities.
Or downloaded here as a PDF.