Call For Papers: Making and Unmaking Africa
31.10.2022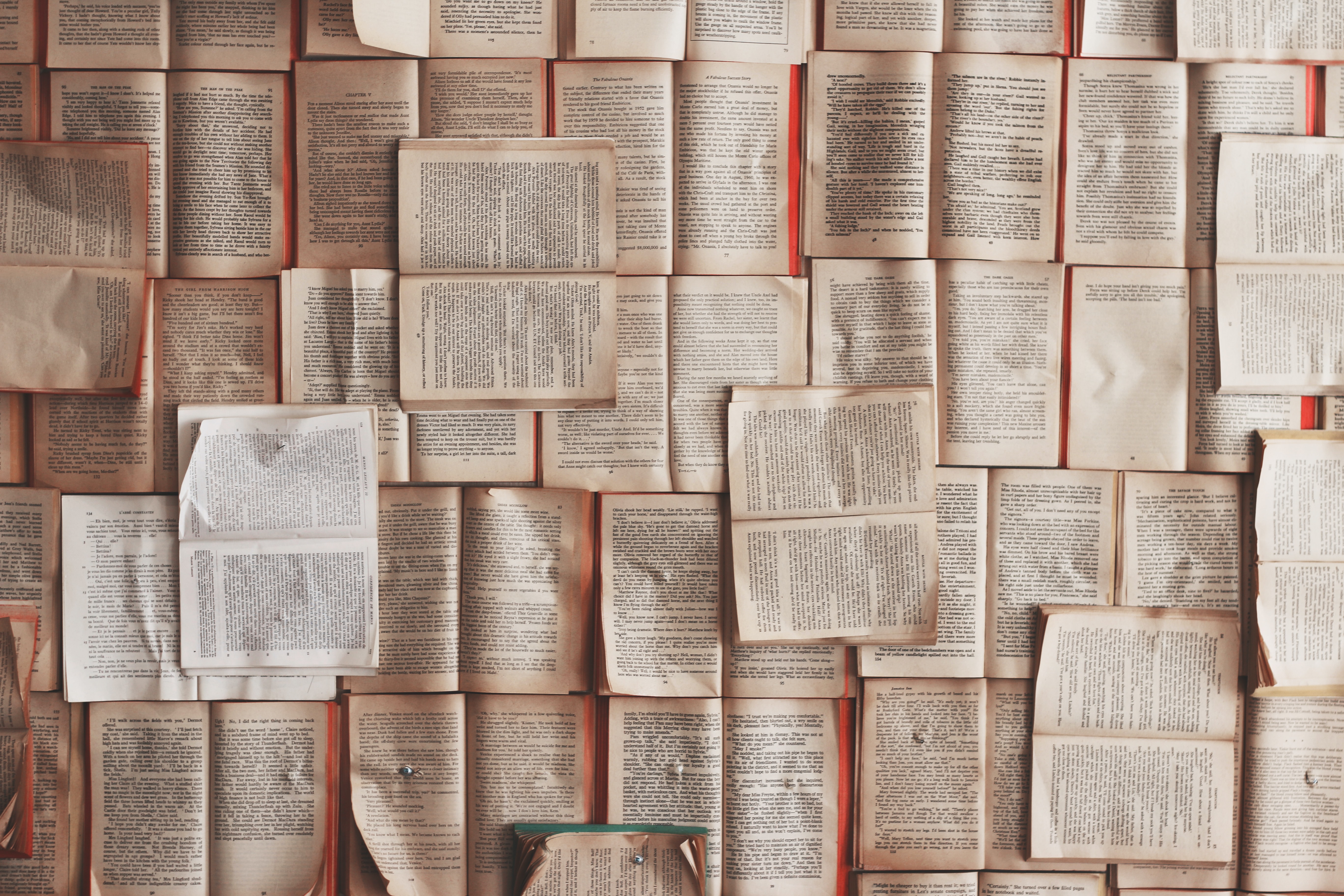 The Osun State University, Osogbo, Nigeria—in collaboration with the Rachel Carson Center and the African Network of Environmental Humanties (ANEH)—prepares for the first international environmental humanties conference in Africa. They invite interested scholars, activists, policymakers, practitioners, and students to Osun State University and look forward to a wide range of research perspectives, methods, professions, and regions to engage in an innovative conversation.
The deadline for the submission of abstracts is 30 January 2023 (EXTENDED DEADLINE).
Please send your abstract via email to gasdi@uniosun.edu.ng. Abstracts should be no more than 150 words long, font size 12, and single-spaced.
Papers of the following subjects are particularly welcome:
Predatory postcolonial developments and environmental humanities in Africa
Colonial materiality of ecological alterations in Africa
Health, religion, and environment
Music, drama, dance, and the SDGs
Pandemics, vaccinationalism, and sustainable development
Struggles over meaning: anthropoligical approaches to the environment
Feminist approaches to nature, environment, and sustainable development
Climate change
Land grabbing and environmental social movements
Biofuels, agrarian change, and rural livelihoods
Energy access: fuel, subsidy, and protests
Urban water: the metabolism of cities
Environmental conflicts, forest, and security
Environmental governance and ungoverned spaces
Parks, people, and poverty: the challenge of conservation and development in Africa
Extractive economies: mining, livelihoods, and local communities
Shrinking fiscal space, social service delivery, and sustainable development
Please note that the conference has a participation fee. You can find more information and the full call for papers in the PDF below.
Downloads