Call for Applications: Research and Visiting Fellowships
16.09.2022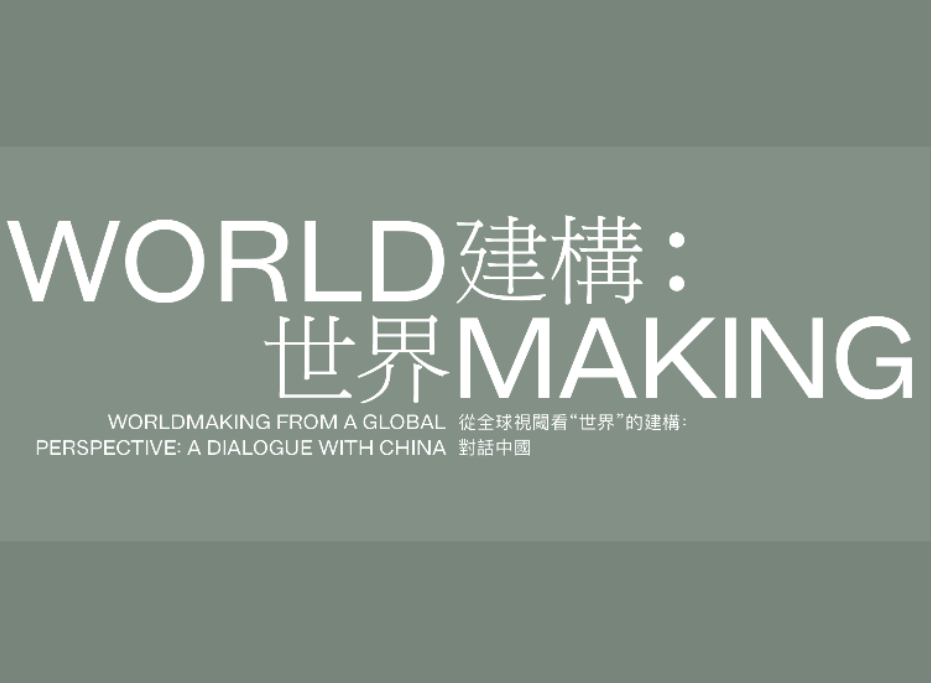 The Rachel Carson Center is one of six partners of the Joint Center for Advanced Studies "Worldmaking from a Global Perspective: A Dialogue with China." The Joint Center is currently offering research and visiting fellowships for scholars from any country to visit Heidelberg and Munich in 2023 and for researchers based at a German university to conduct fieldwork or archival work in China, Hong Kong, or Taiwan.
You can find the call for applications here:
https://www.worldmaking-china.org/en/fellowprogramm/p3/index.html.
Ideally, visiting fellows would team up with colleagues at Heidelberg University or the Rachel Carson Center in Munich.
The application deadline is 30 September 2022. All applications and inquiries are handled through Heidelberg University. In case of any questions, please contact Emily Tsui: worldmaking@zo-uni-heidelberg.de.
Downloads