Gemma Curto's Stay at the RCC
13.10.2021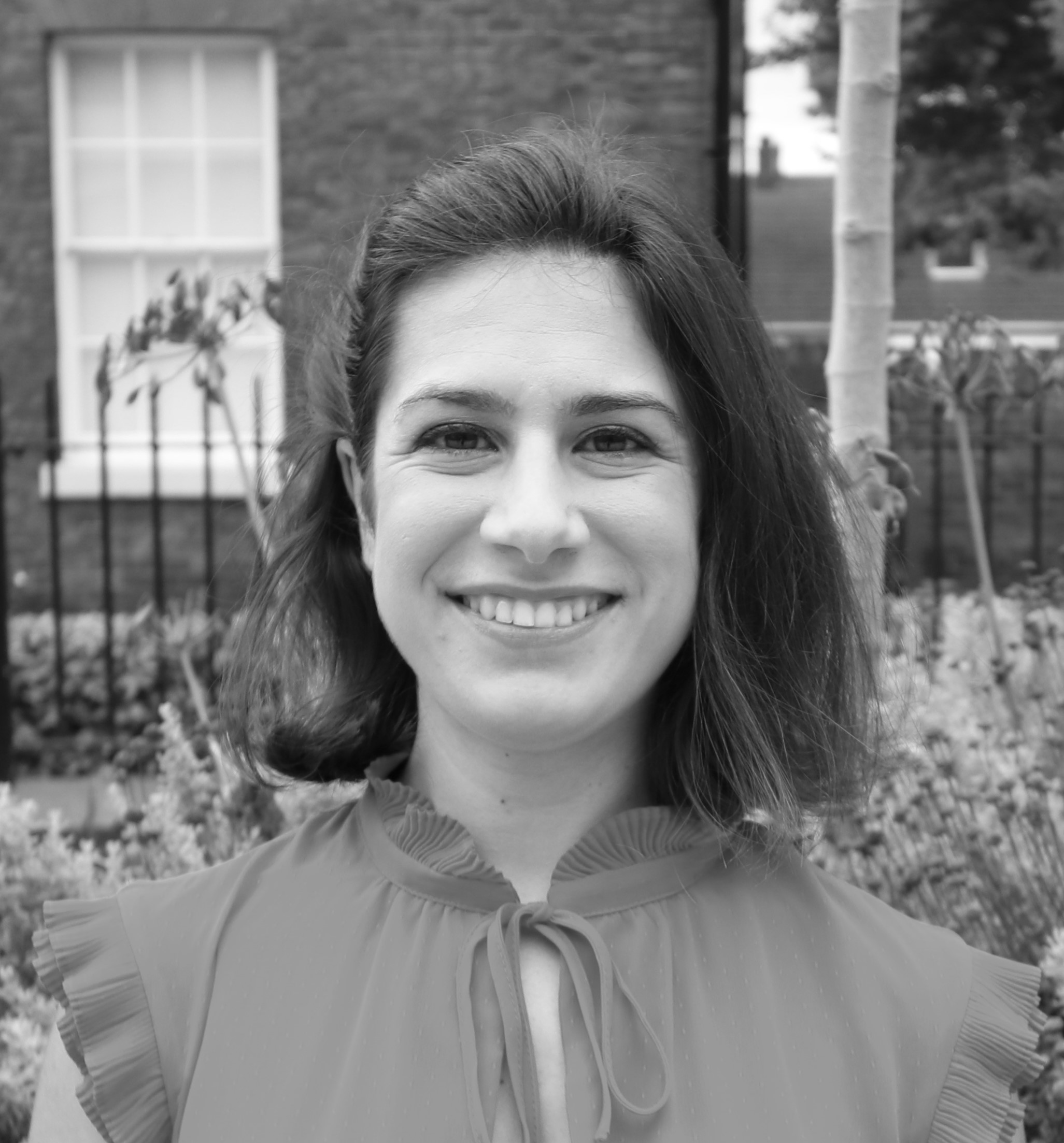 Former Visiting Scholar Gemma Curto (University of Sheffield) stayed at the RCC for one month this year working on her project "Pest Control and Overgrowth: From Rachel Carson to Margaret Atwood." Her project explores the role of pesticides and vegetation in Rachel Carson's Silent Spring (1962) and how the ecological crisis in Carson's novel reverberates with Margaret Atwood's œuvre.
Gemma wrote a report about her stay at the RCC for the British Society for Literature and Science (BSLS) newsletter (Summer 2021). The report can be accessed here.
It was a pleasure having Gemma here at the RCC!