New Publication by Jenia Mukherjee
Blue Infrastructures: Natural History, Political Ecology and Urban Development in Kolkata
06.07.2020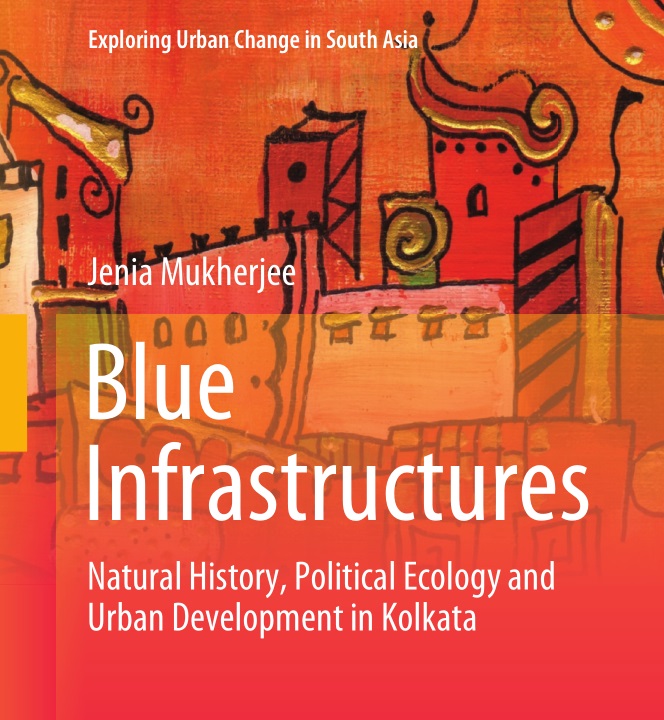 Former RCC Fellow Jenia Mukherjee has recently published a new book, entitled Blue Infrastructures: Natural History, Political Ecology and Urban Development in Kolkata, which she worked on during her time at the RCC in 2019.
In the book, Dr. Mukherjee uses what she calls the perspective of Historical Urban Political Ecology (HUPE) to analyze the history and the present condition of canals and wetlands in and around Kolkata. She uses the insights and findings of hydrologists, experts in fisheries, political scientists, geomorphologists, students of activist movements against the encroachment of real estate capitalists, urban planners, municipal and state officials on the livelihoods and habitats offishers, farmers, and dwellers of squatments.
Access to Blue Infrastructures can be found here.