New Book by Alumna Irus Braverman
Zoo Veterinarians: Governing Care on a Diseased Planet
21.10.2020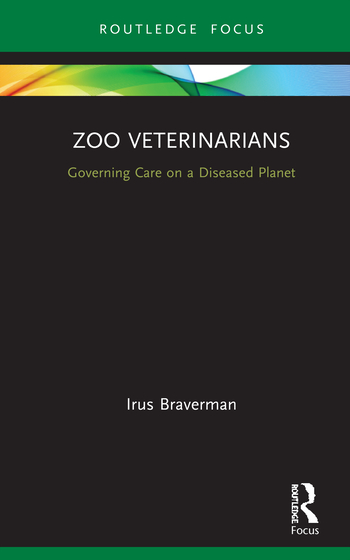 The work of zoo veterinarians has rarely been the focus of critical analysis. In this book, Braverman highlights the transformation that has occurred in the zoo veterinarian profession during times of ecological crisis. She argues that zoo veterinarians are increasingly concerned with the sustainability of wild animal populations and ecological health, challenging existing veterinary standards and practices.
By exploring the regulatory landscape governing the work of zoo and aquarium veterinarians, Braverman charts the gap between the hard and soft sciences and between humans and nonhumans.
To read more, click here.