Sarah R. Hamilton Awarded 2019 Turku Book Prize
06.09.2019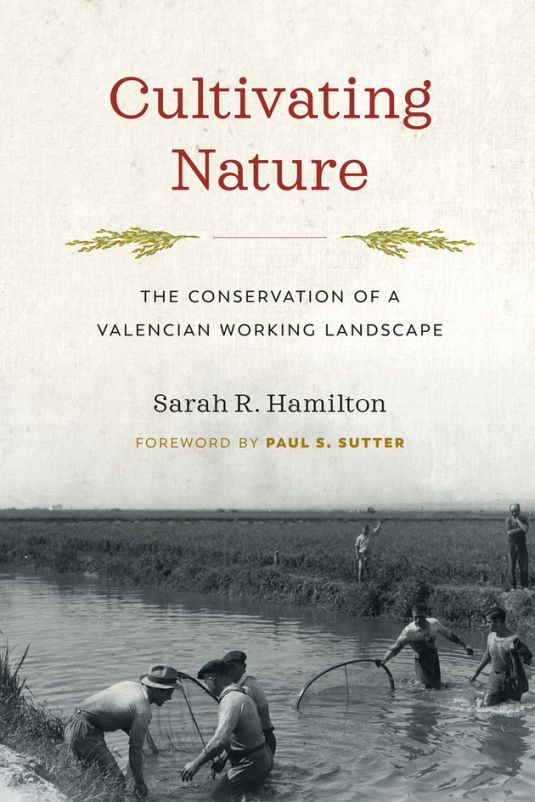 The winner of the 2019 Turku Prize for the best new book in the field of European environmental history was awarded in Tallinn to Sarah R. Hamilton for her book Cultivating Nature: The Conservation of a Valencian Working Landscape, published in 2018 by the University of Washington Press. The Turku Prize is awarded jointly by the European Society for Environmental History and the Rachel Carson Center for Environment and Society, and carries a cash value of three thousand Euros. The committee in 2019 consisted of Jane Carruthers (chair), Marianna Dudley, Christof Mauch, Eva Jakobsson, and Stefan Dorondel. Congratulations to Sarah on her well deserved win! At the awards ceremony in Tallinn, honourable mentions were made to the four other shortlisted books:
Dominik Collet, Die doppelte Katastrophe: Klima und Kultur in europäischen Hungerkrise 1700-1772, Vandenhoeck & Rupprecht, 2019.
Deborah Coen, Climate in Motion: Science, Empire and the Problem of Scale, University of Chicago Press, 2018.
Dario Gaggio, The Shaping of Tuscany: Landscape and Society between Tradition and Modernity, Cambridge University Press, 2017.
Paul Warde, The Invention of Sustainability: Nature and Destiny, c.1500-1870, Cambridge University Press, 2018.
The award will be presented to the winning author at the 2019 ESEH conference in Tallinn in August.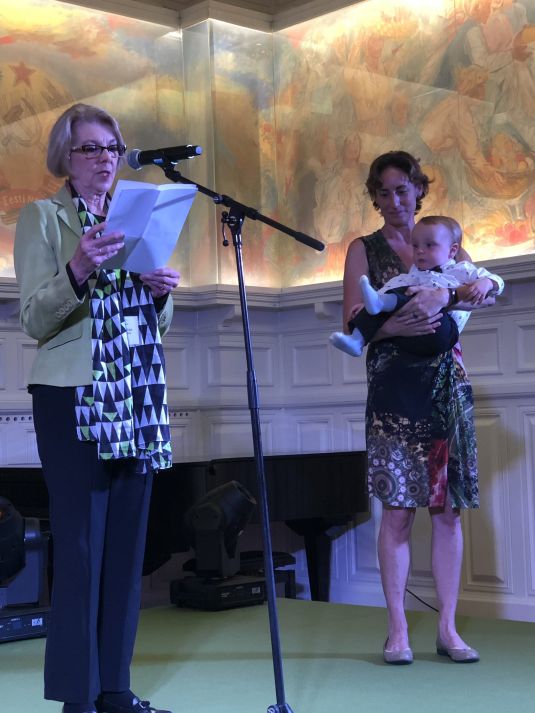 Jane Carruthers, chair of the 2019 Turku Book Prize committee, presents Sarah R. Hamilton with the award at the 2019 ESEH conference in Tallinn, Estonia.
Photo credit: Dolly Jørgensen