Claudia Leal Wins Michael Jiménez Award 2019
24.04.2019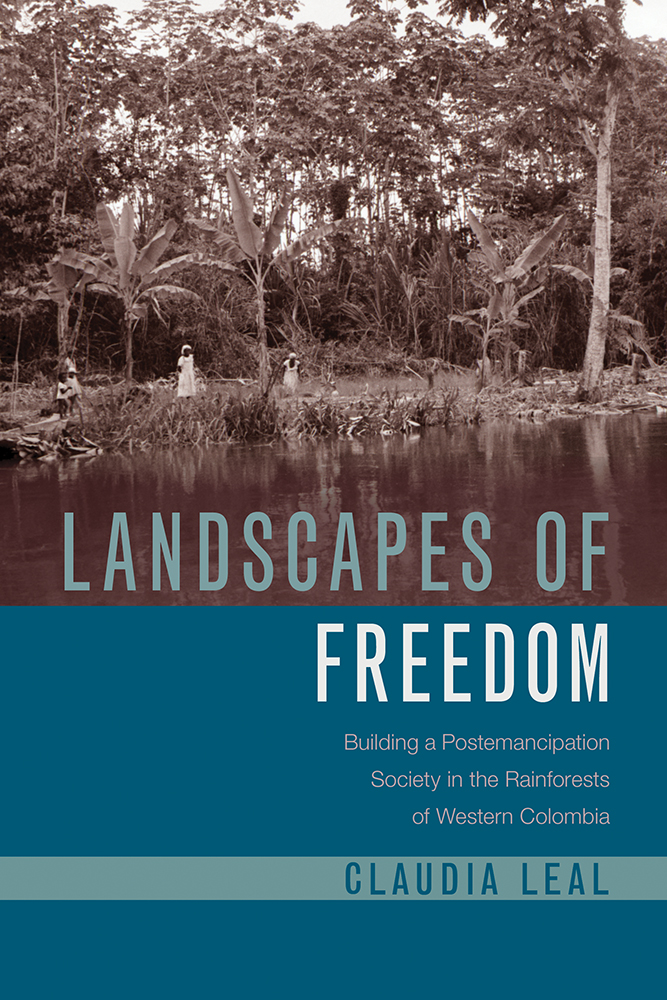 Alumna Claudia Leal has been awarded the Michael Jiménez Award 2019 for her book Landscapes of Freedom: Building a Postemancipation Society in the Rainforests of Western Colombia.
Awarded by the Colombian Section of the Latin American Studies Association (LASA), the prize recognizes significant contributions to interpretations of Colombian history of the nineenth and twentieth centuries.
Leal worked on this project during her RCC fellowship.
Landscapes of Freedom is published by the University of Arizona Press.