2019 Turku Book Award Shortlist Announced
Five Monographs Selected
13.06.2019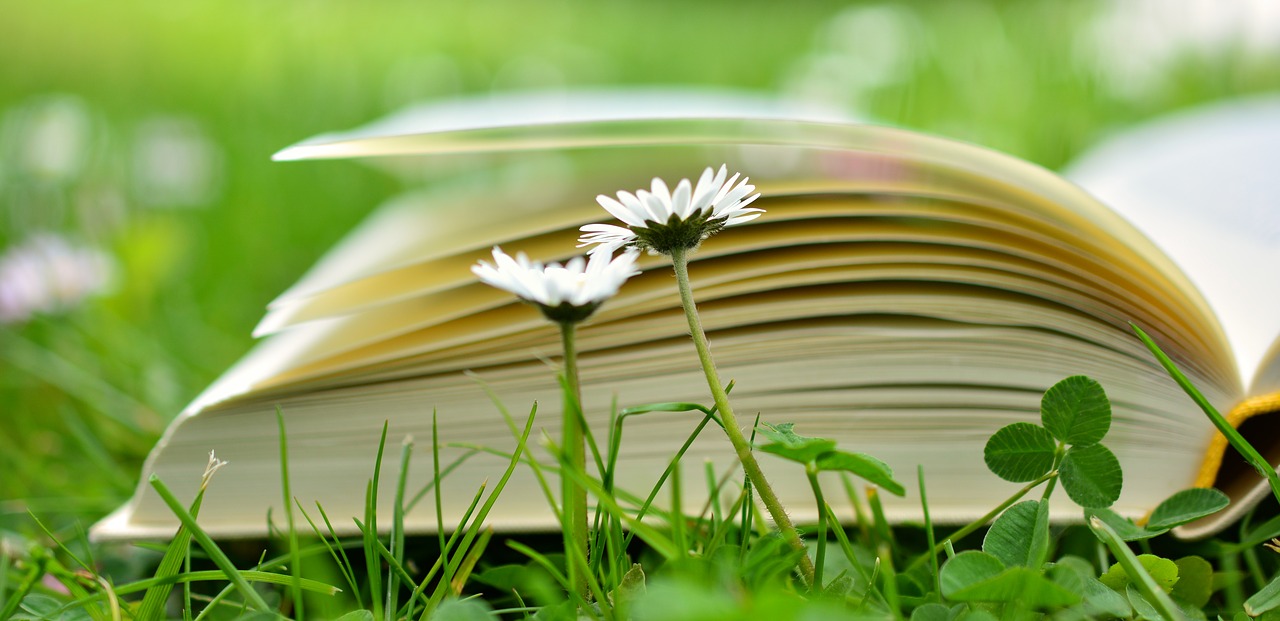 The selection committee for the 2019 Turku Book Award is pleased to announce the following shorlist for this year's award:
Dominik Collet, Die doppelte Katastrophe: Klima und Kultur in europäischen Hungerkrise 1700-1772, Vandenhoeck & Rupprecht, 2019.
Deborah Coen, Climate in Motion: Science, Empire and the Problem of Scale, University of Chicago Press, 2018.
Dario Gaggio, The Shaping of Tuscany: Landscape and Society between Tradition and Modernity, Cambridge University Press, 2017.
Sarah Hamilton, Cultivating Nature: The Conservation of a Valencian Working Landscape, University of Washington Press, 2018.
Paul Warde, The Invention of Sustainability: Nature and Destiny, c.1500-1870, Cambridge University Press, 2018.
The award will be presented to the winning author at the 2019 ESEH conference in Tallinn in August.
The selection committee consisted of:
Jane Carruthers (Chair; University of South Africa)
Stefan Dorondel ("Francisc I. Rainer" Anthropology Institute of the Romanian Academy)
Marianna Dudley (University of Bristol)
Eva Jakobsson (University of Stavanger)
Christof Mauch (RCC)