New Book by Alumnus Vipul Singh
Speaking Rivers: Environmental History of Mid-Ganga Flood Country, 1540-1885
28.01.2018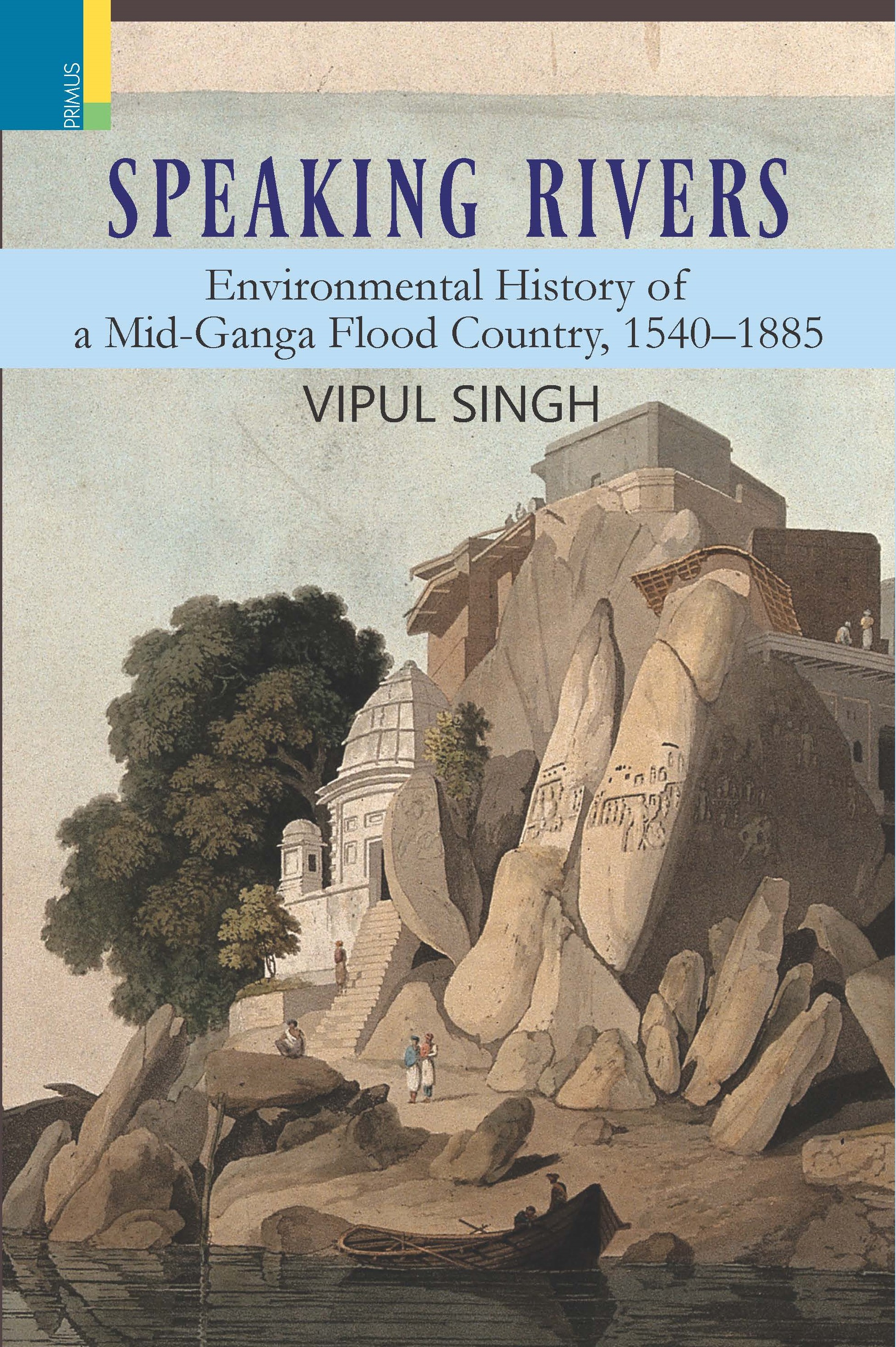 Former fellow Vipul Singh has published Speaking Rivers: Environmental History of Mid-Ganga Flood Country, 1540–1885. The book is the outcome of his RCC fellowship in 2013 and 2015.
The book provides a historical study of the people of the mid-Ganga region and their relationship with, and changing perceptions of, the river.
Singh addresses several notable issues including the impact of British colonial policy on this relationship, long-term changes to the landscape, and recent developments in land use. He goes on to tackle human interventions in the region, highlighting riverbed cultivation as a particularly contentious issue.