Future Remains: A Cabinet of Curiosities for the Anthropocene
New Edited Collection by Gregg Mitman, Marco Armiero, and Robert S. Emmett
11.04.2018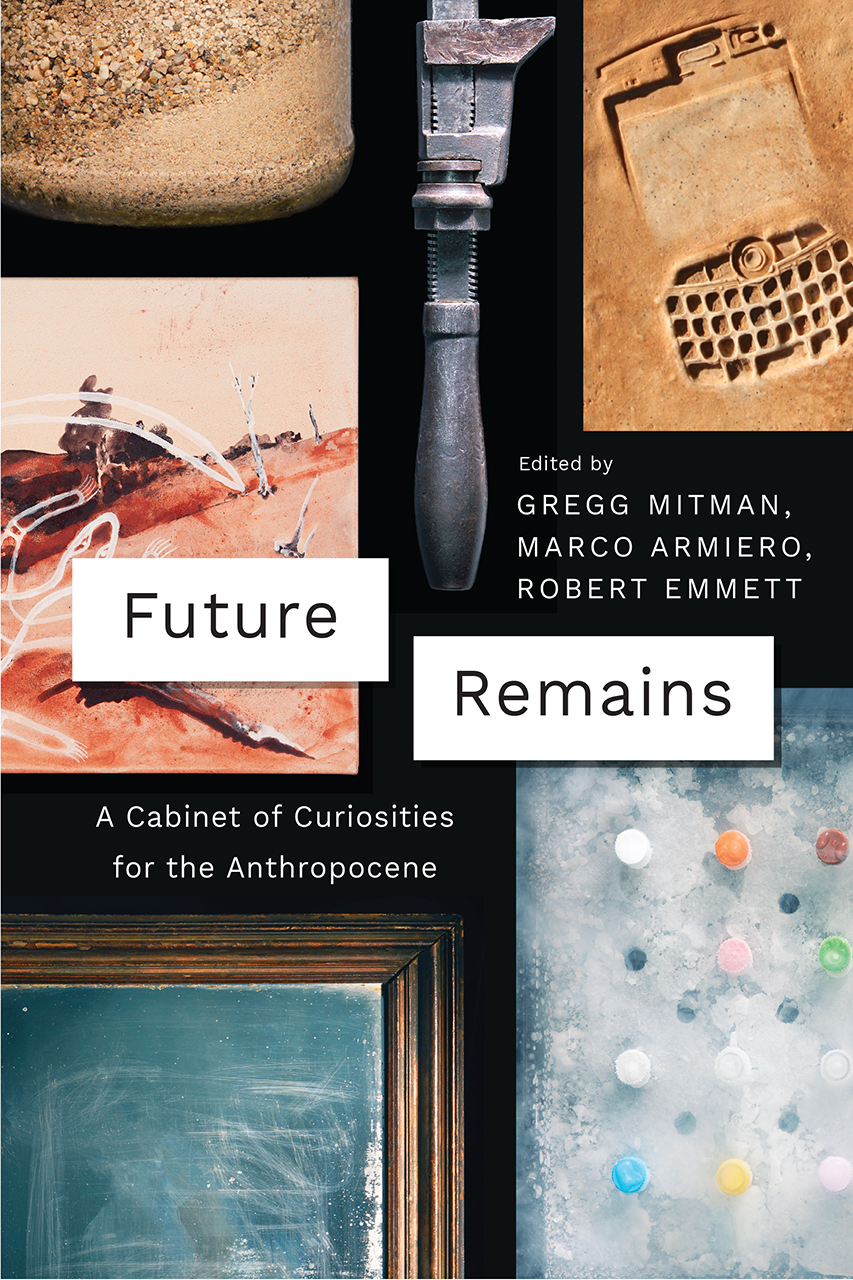 What might objects tell us about the age of humans? What clues could they offer as to the intertwined human and natural histories that shape our planetary futures?
Future Remains: A Cabinet of Curiosities for the Anthropocene, edited by Carson alumni Gregg Mitman and Rob Emmett, and KTH director Marco Armiero, explores the origins, implications, and potential dangers of the Anthropocene. The book comprises a fascinating collection of essays and objects, as well as photographs by acclaimed photographer Tim Flach. The featured authors include RCC alumni, doctoral candidates, and future fellows.
The book recently launched at ASEH 2018 at Riverside.