ENHANCE-ITN Final Project Presentations
(Um)Weltschmerz: An Exercise in Humility and Melancholia
13.06.2018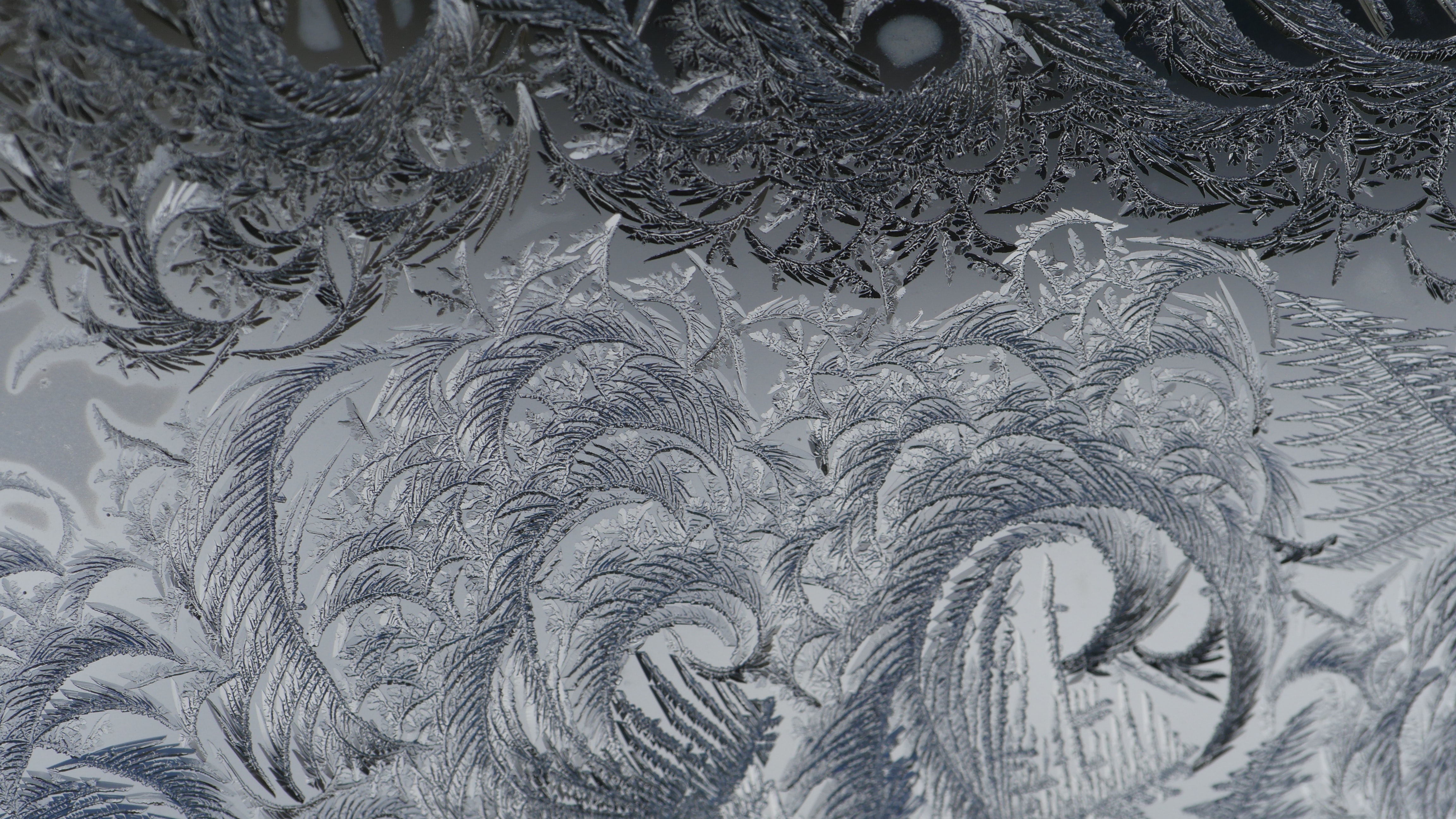 The Munich-based ENHANCE team is pleased to announce the event for its final project presentations.
"(Um)Weltschmerz: An Exercise in Humility and Melancholia" will take place from 17 to 20 October 2018 at the Deutsches Museum and Rachel Carson Center in Munich.
Highlights of the public program include a keynote address by Erik Swyngedouw (University of Manchester), a screening and discussion of The Anthropologist with Susan Crate (George Mason University), as well as talks by Robert Bullard (Texas Southern University) and Sheila Jasanoff (Harvard University).
The event will coincide with the launch of a special exhibition at the Deutsches Museum.
Stay tuned for a full version of the program.