New Documentary Film by Alumna Claudia Leal and Pablo Mejía
05.12.2018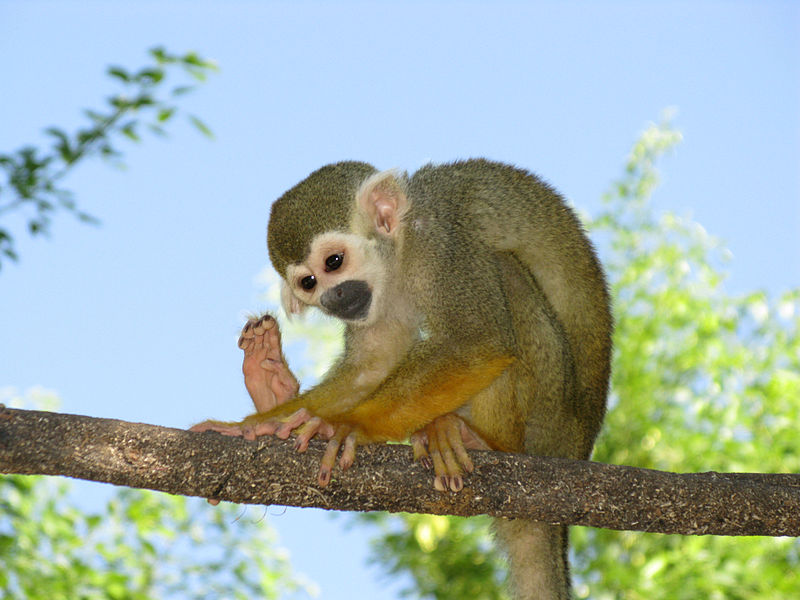 "Paradise Lost"
Paradise Lost tells the story of how scientists and students were able to keep one of Latin America's most productive ecological research field stations (Centro de Investigaciones Ecológicas, Macarena, Columbia) running for 16 years, despite the fact that it was operating within the heart of FARC guerrilla territory. In 2002, the Japanese and Colombian reasearchers working there were forced to abandon the station, along with one of Columbia's longest running biological research projects, after the kidnapping of professor and primate researcher Akisato Nishimura. Recent political developments and end of FARC has provided hope that the station might be reopened, but deforestation and continuing violence still challenge the practice of field research in Latin America.
The film was produced by former RCC fellow Claudia Leal, together with Pablo Mejía.
You can watch the film here.