New Book by Irus Braverman
24.09.2018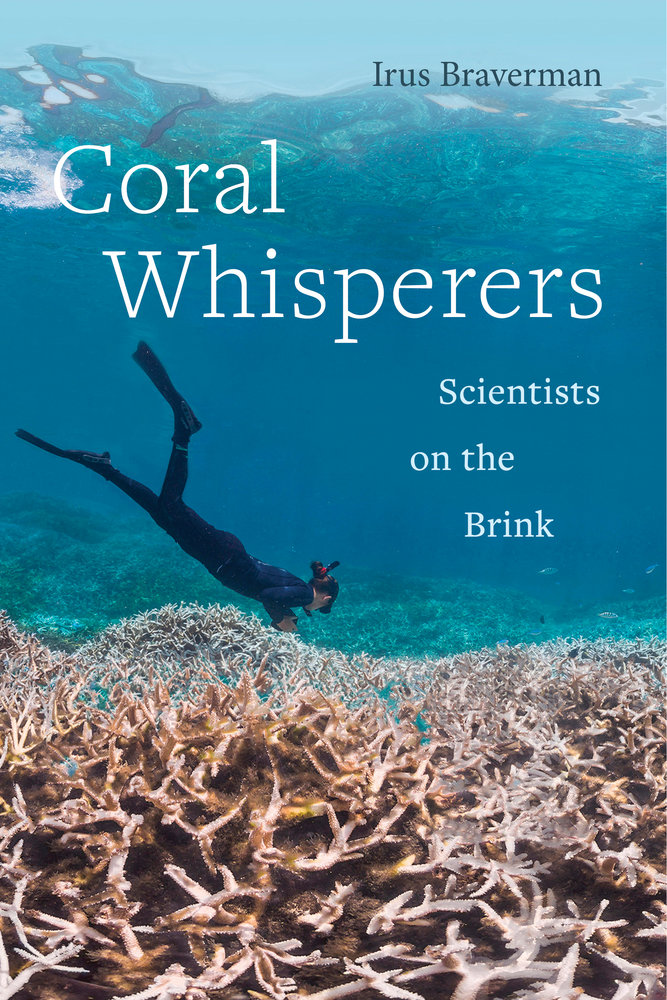 Irus Braverman's new book Coral Whisperers: Scientists on the Brink captures a critical moment in the history of coral reef science. Faced with rapid waming, acidification, and pollution of the oceans, scientists are urgently seeking ways to safeguard coral reefs from catastrophe.
Braverman draws on insights from over one hundred interviews with scientists and conservation managers to explore the many debates surrounding the coral reef crisis. In this important new book, corals emerge not only as signs and measures of environmental catastrophe, but also as catalysts for action.
Braverman worked on this project during her fellowship at the RCC. Coral Whisperers is published by the University of California Press.