Two New Volumes in "The Environment in History" Series
08.11.2018
Two new volumes have been published in "The Environment in History," the book series published with Berghahn Books and peer reviewed by scholars affiliated with the RCC and the European Society of Environmental History.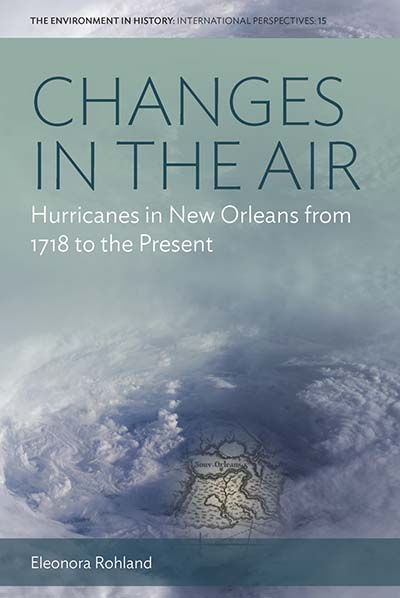 Changes in the Air, by Eleonora Rohland, traces the history and impact of hurricanes in New Orleans from the colonial era to the present day. Rohland lookst at how, over time, residents have adapted to the disastrous effects of hurricanes. Relying on ingenuity and reinvention, they have learned to become more resilient in the face of an unpredicatable environment.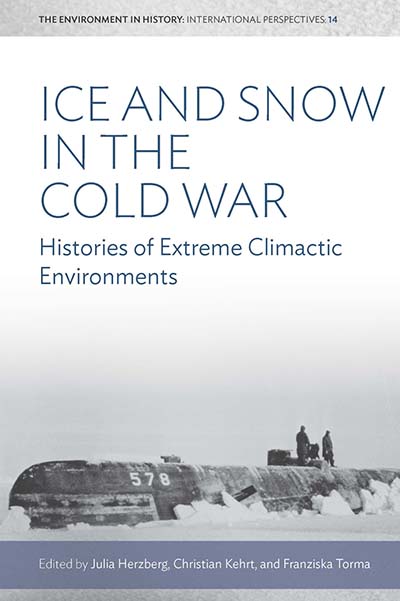 The second volume, Ice and Snow in the Cold War, addresses the significance of regions typically overlooked in Cold War histories, such as Alaska, the polar regions, and parts of the Soviet periphery. In this volume, editors Julia Herzberg (RCC Affiliated Professor), Christian Kehrt, and Franziska Torma (RCC Research Fellow) have assembled a collection of geographically varied case studies that offer intriguing new insights into environmental history and Cold War studies.