Anya Zilberstein's "A Temperate Empire" Wins Book Award
19.06.2017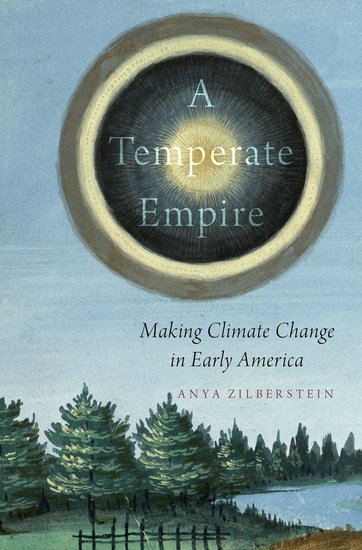 Alumna Anya Zilberstein's monograph A Temperate Empire: Making Climate Change in Early America was recently awarded th Berkshire Conference of Women's Historians Book Prize.
Drawing on sources from the British North American colonies of Nova Scotia and New England, and with reference to other parts of the British Empire, this book connects the history of climate to the territorial expansion and the prosperity of empire.
The committee praised the book for its invaluable contribution to our understanding of climate change, as well as for its "vivid and witty prose."
A Temperate Empire is published by Oxford University Press.