New Positions for Alumni in 2017
22.11.2017
Our RCC alumni have had a rather busy and successful year. We're pleased to announce several new appointments: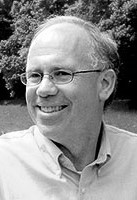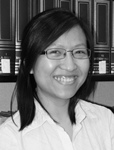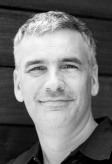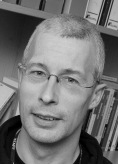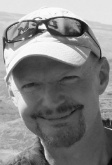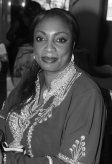 1. In May, James Rice was named the Walter S. Dickson Professor of English and American History at Tufts University.
2. Yan Gao took up a research associate position at the beginning of August at Duke University's Global Asia Initiative. She will be conducting research and organizing seminars, workshops, and conferences on Inter-Asia topics, with a particular focus on environmental humanities.
3. Matthew Booker has been appointed director of the Science, Technology & Society program at North Carolina State University.
4. Eagle Glassheim has just begun a three-year term as Head of the Department of History at the University of British Columbia. In his scarce free time, he's working on a history of open-pit mining and mining communities in the twentieth century, with case studies ranging from Czechoslovakia to Quebec to Minnesota.
5. Peter Cox has been awarded a professorship in Sociology at Chester University.
6. Tim LeCain was promoted to full professor at Montana State University in September.
7. Daisy Onyige will serve as Assistant Director of the School of General Studies, University of Port Harcourt, Nigeria. The appointment is for two years and ends in 2019.
Congratulations to all!