New Book by Alumnus Martin Knoll and LMU Professor Uwe Lübken
Rivers Lost, Rivers Regained: Rethinking City-River Relations
03.05.2017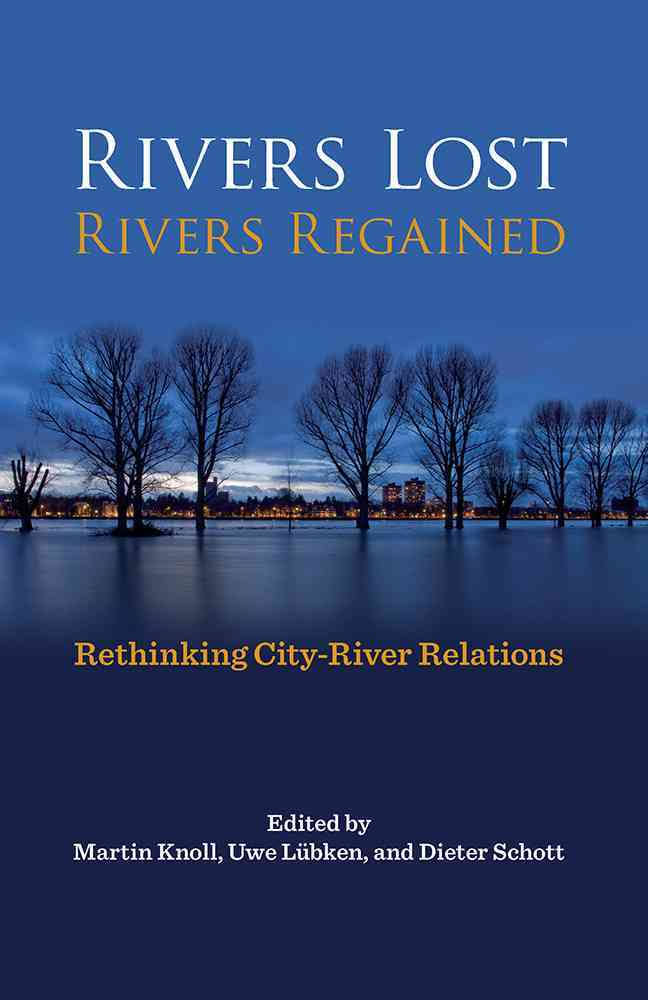 Rivers Lost, Rivers Regained: Rethinking City-River Relations traces the intricate history of how cities have appropriated, lost, and regained their rivers.
Edited by former Carson fellow Martin Knoll, affiliated LMU professor Uwe Lübken, and Professor Dieter Schott, the volume draws on a collection of case studies that highlights the ambivalence of these developments.
At the nexus of environmental, urban, and water histories, Rivers Lost, Rivers Regained explores cities' control of waterways, the transformation of rivers by urbanization and industrialization, the cultural representation of rivers, and the place of rivers within the modern urban context.