The Hazardous Travels Website is Live
02.08.2017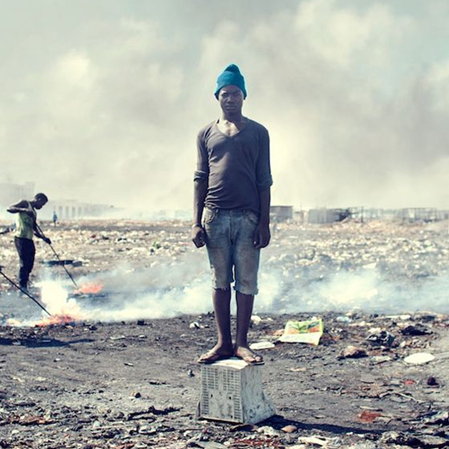 The DFG Emmy-Noether Research Group Hazardous Travels. Ghost Acres and the Global Waste Economy investigates structures and dynamics of international hazardous waste trade since the 1970s.
The group now have their own website where you can find detailed information about the different projects and also learn about the team's activities via the news section.
Two new members will be joining in September: Ayushi Dhawan and Jonas Stuck. We look forward to welcoming them after the semester break!