Routledge Handbook of Gender and Environment
New Book Edited by Sherilyn MacGregor
16.06.2017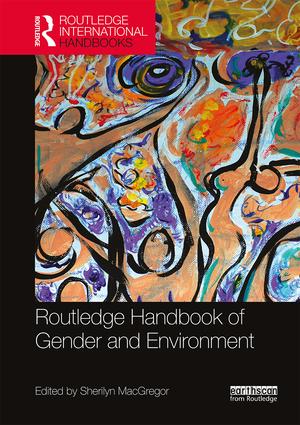 Edited by alumna Sherilyn MacGregor, the Routledge Handbook of Gender and Environment critically analyzes the history, problems, and frameworks that characterize the complex relationships between gender and environment.
This volume brings together an impressive range of scholars to explore how gender inequalities and environmental crises are intertwined, tackling topics from sustainable development and climate change politics, to queer ecology and interspecies ethics in the Anthropocene.
The book also features a chapter by former fellow Nicole Seymour.