Grace Karskens Awarded Fellowship
16.11.2017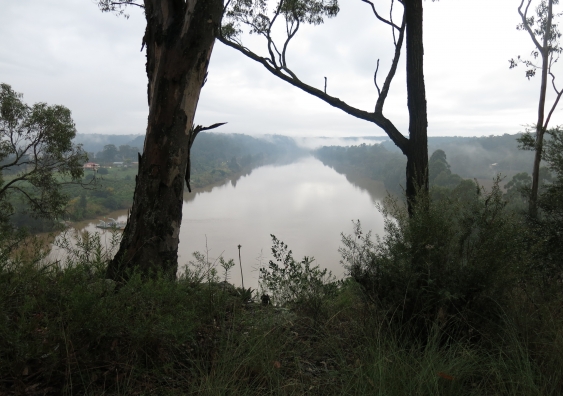 Congratulations to alumna Grace Karskens, who was recently awarded the prestigious State Library of New South Wales' Coral Thomas Fellowship for her project, "The Real Secret River: Dyarubbin."
The project was inspired by a chance discovery in the Mitchell Library in Sydney of a long-lost list of over 800 Aboriginal names for the Dyarubbin, the Hawkesbury River in New South Wales.
Over the course of this exciting two-year project, she will be working with Aboriginal people to reconnect these names to places, and the places to local ecologies, geographies, and cross-cultural histories.
"We need history; we need it pinned to places and we need it to tell the whole story," says Karskens. We look forward to reading what will surely be fascinating new stories for this famous old river.