Bernhard Gissibl Shortlisted for Ogot Prize
30.11.2017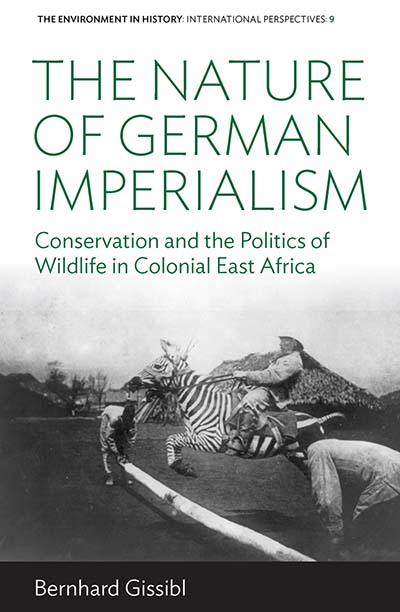 Bernhard Gissibl has been named as a finalist for the 2017 Bethwell A. Ogot Book Prize for his book The Nature of German Imperialism.
The African Studies Association's Ogot Prize is awarded annually to the author of the best book on East African studies.
The Nature of German Imperialism, published by Berghahn Books provides a rich and compelling account of Tanzanian wildlife conservation up until World War I. Analyzing the formative interactions between colonial governance and the natural world, Gissible situates East African wildlife policies within the global emergence of conservationist sensibilities around 1900.
The ASA has praised the book for its valuable contribution to East African Studies.