RCC Administrative Coordinator Anna Rühl Receives Aurora Borealis Prize
From the Society for the Advancement of Scandinavian Study (SASS)
28.04.2016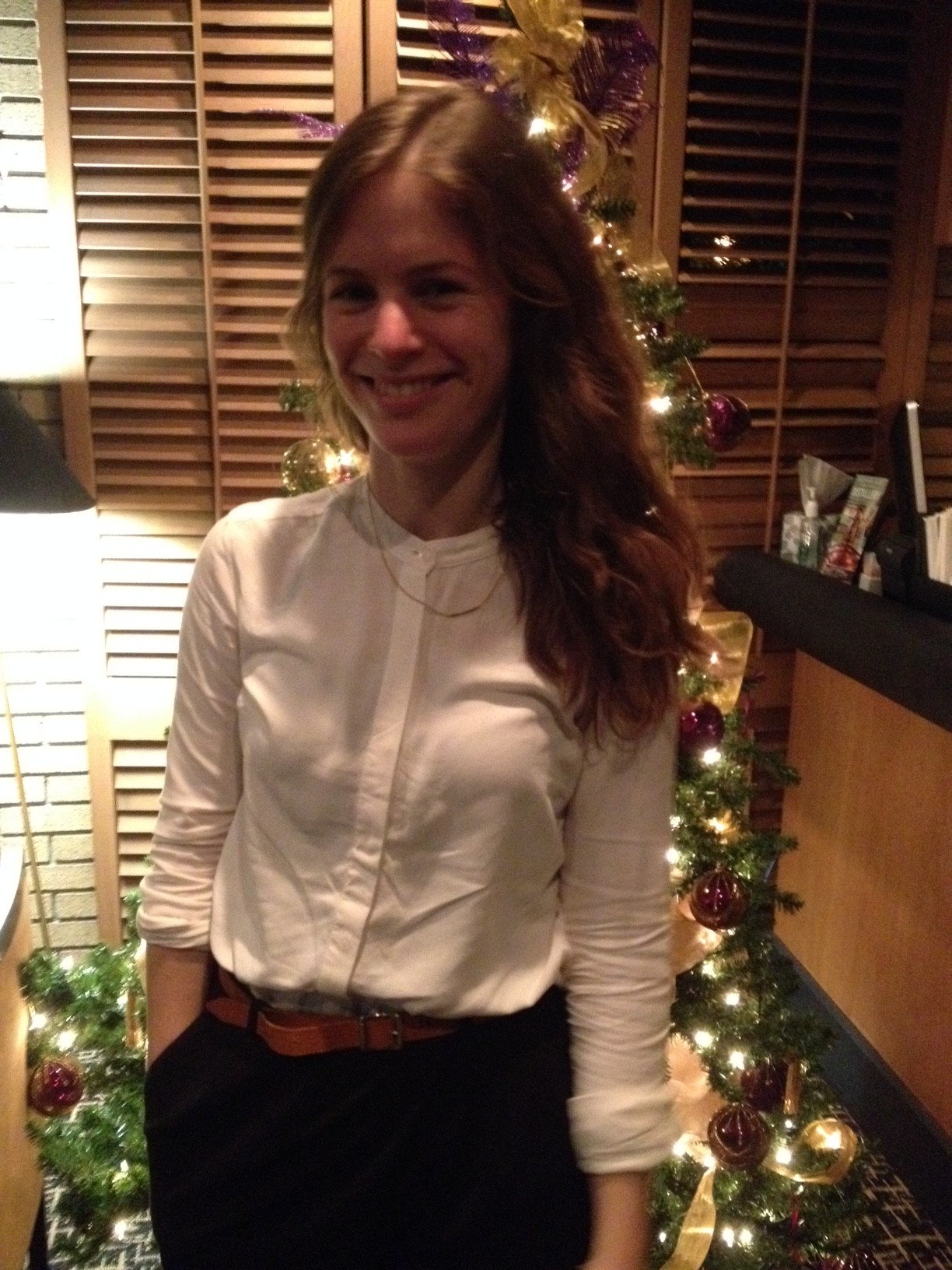 Anna has been awarded the prize for the best graduate presentation in languages and literature. She gave her presentation entitled "Jeg vil gjerne skrive som en kvinne; Nature, Place and Gender in Tomas Espedal's Imot kunsten (2009)," at the 2015 Annual SASS Conference in a session on eco-literature and eco-criticism.
The prize of $575 is sponsored by the Nordic Council, and each year it is awarded to two graduate students for their presentations in the fields of area studies and languages and literature.
Congratulations, Anna!