The RCC Launches its Internship Program
The Rachel Carson Center welcomes intern Isabelle Plessis.
08.03.2011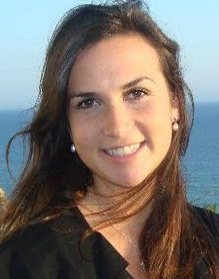 The RCC kicked off its new internship program this February with the arrival of Isabelle Plessis, who will be interning at the center until April 2011. Plessis is a political science and history major at the University of British Columbia in Canada. She is currently spending a year abroad in Munich learning German and studying political science at LMU Munich (Ludwig-Maximilians-Universität).
At the RCC, she will be assisting in several tasks, including communications, the Climates of Migration project, and the digital project.
Click here for information on how to apply for the RCC's intership program.