RCC Newsletter, Issue 28
June 2017
02.06.2017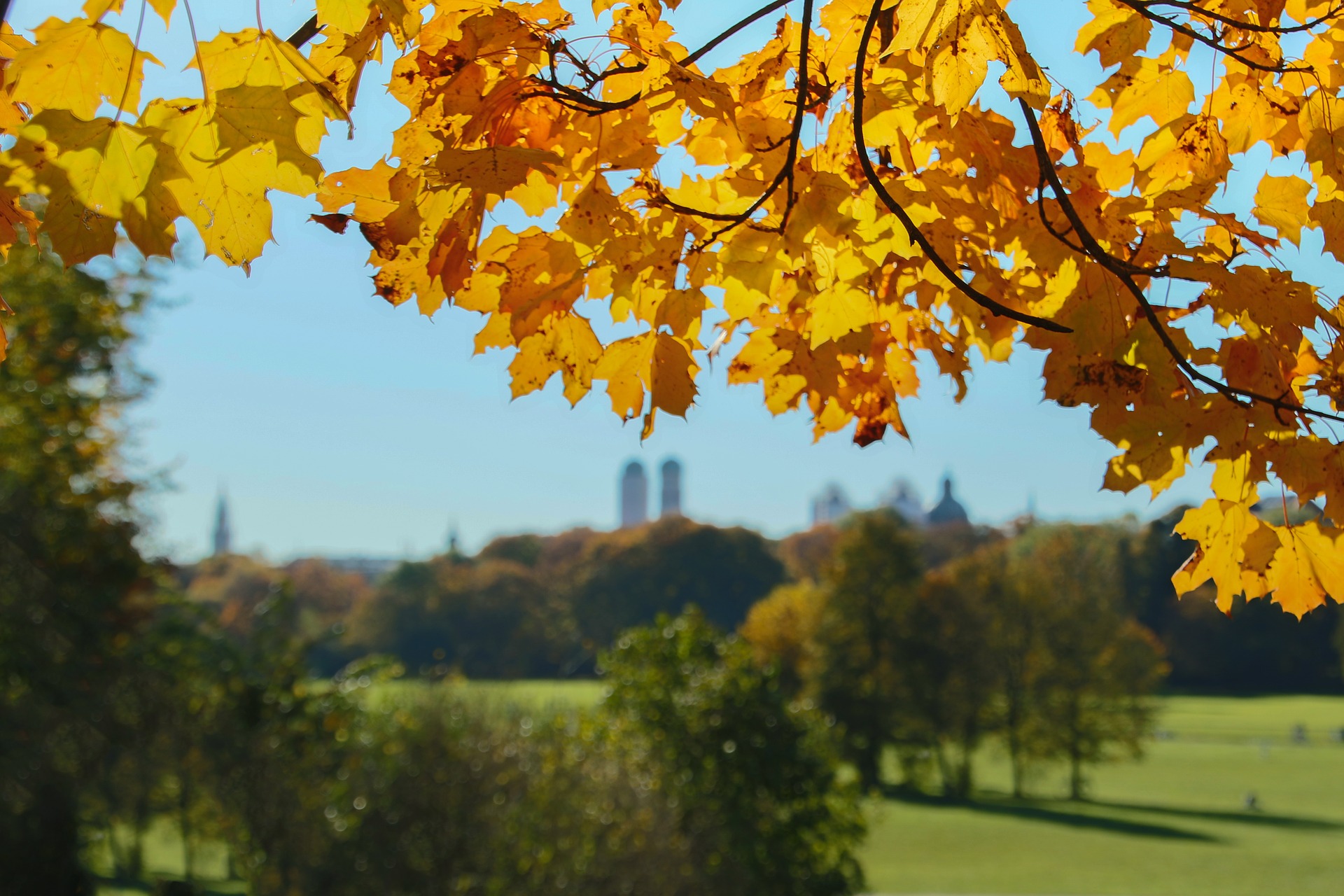 Dear Friends of the RCC,
We are pleased to announce our 2017–18 cohort of fellowships; forty-four projects were chosen from a record number of applications. We are tremendously excited about having all of these scholars in Munich.

As always, to stay up-to-date on the RCC—check out our website, our Facebook page, and blog, or follow us on Twitter.
Best wishes,
The Rachel Carson Center