Which are the closest/best neighborhoods to live in Munich?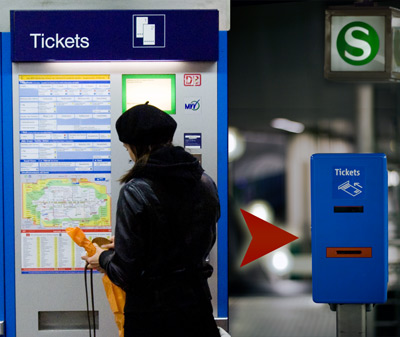 For information on the twenty-five city districts of Munich, please see http://www.muenchen.de/int/en/themen/accommodation-residents/boroughs-infrastructure.html.
As in other major cities, finding housing can be difficult and trying, especially near universities. There are several ways of looking for housing: You can check the advertisements for rentals in one of the local newspapers or use an online search engine for example.
For more information about Germany: www.tatsachen-ueber-deutschland.de/en/
There is also a website specifically designed for English speaking expats in Germany, with a special site for Munich: www.toytowngermany.com