Tuesday Discussion with Sebastian Seibold (National Park Berchtesgaden, TUM)
17.05.2022 16:15 – 17:15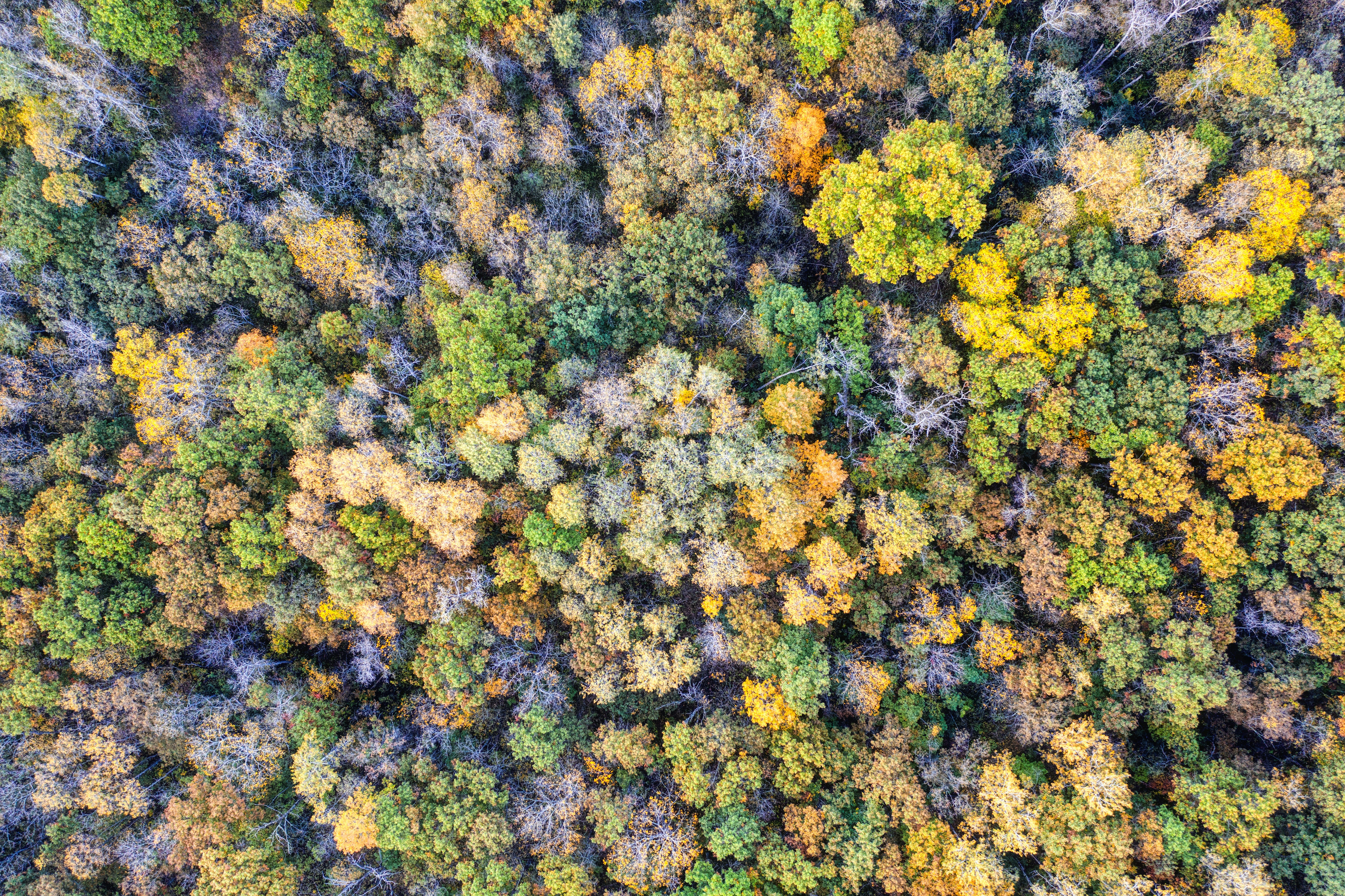 Location: Rachel Carson Center, Conference Room (4th floor), Leopoldstr. 11a, 80802 Munich, Germany
This week's Tuesday Discussion is with Dr. Sebastian Seibold, co-head of the Department for Research and Monitoring at National Park Berchtesgaden, Technical University of Munich (TUM). Sebastian Seibold will talk about his work at the national park, where he studies the importance of deadwood for biodiversity and, in particular, the consequences of insect mortality for the sensitive Alpine mountain environment.
The Tuesday Discussions are free and open to the public.
As of 7 April 2022, the following rule is mandatory during your visit to the RCC:
The obligation to wear a mask (FFP2) while moving through space.
For more information on the Tuesday Discussions series, please click here.