Film Screening + Discussion: "Auto adé" & "Der wahre Preis der Elektroautos"
Münchner Klimaherbst 2019
14.10.2019 18:30 – 20:30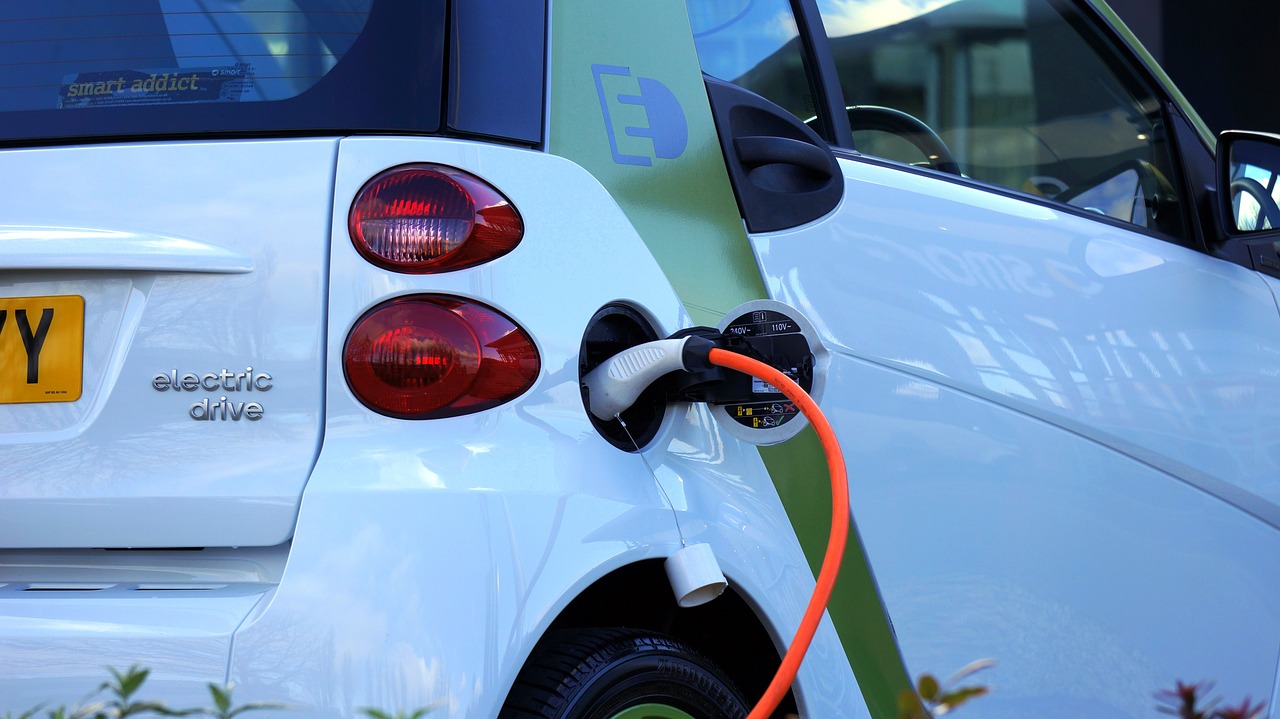 Location: Monopolkino München, Cinema 1, Schleißheimer Str. 127, 80797 Munich
Director: Julian Prahl & Erik Hane, Germany 2018/2019, 57 minutes
The film will be shown in German and is free and open to the public.
Münchner Klimaherbst Film Screening: Double Feature "Auto adé" & "Der wahre Preis der Elektroautos"
Do we have to ban conventional cars from our cities? Would electric cars really be a more environmentally friendly alternative? These documentaries highlight how many alternatives to car ownership there are, what transit may look like in our cities of the future, and the inhumane and ecologically damaging effects of the mining of raw materials needed for the production of batteries for electric cars, such as cobalt and lithium.
A discussion with Prof. Dr.-Ing. Gebhard Wulfhorst, Chair of Urban Structure and Transport Planning at TU Munich, will follow the screening.
The movie is part of the Münchner Klimaherbst and is shown in cooperation between the Rachel Carson Center, the Deutsches Museum, and the Münchner Volkshochschule.