Environment and Infrastructure from the Early Modern Period to the Present
Online Conference
22.09.2021 at 14:15 – 24.09.2021 at 18:30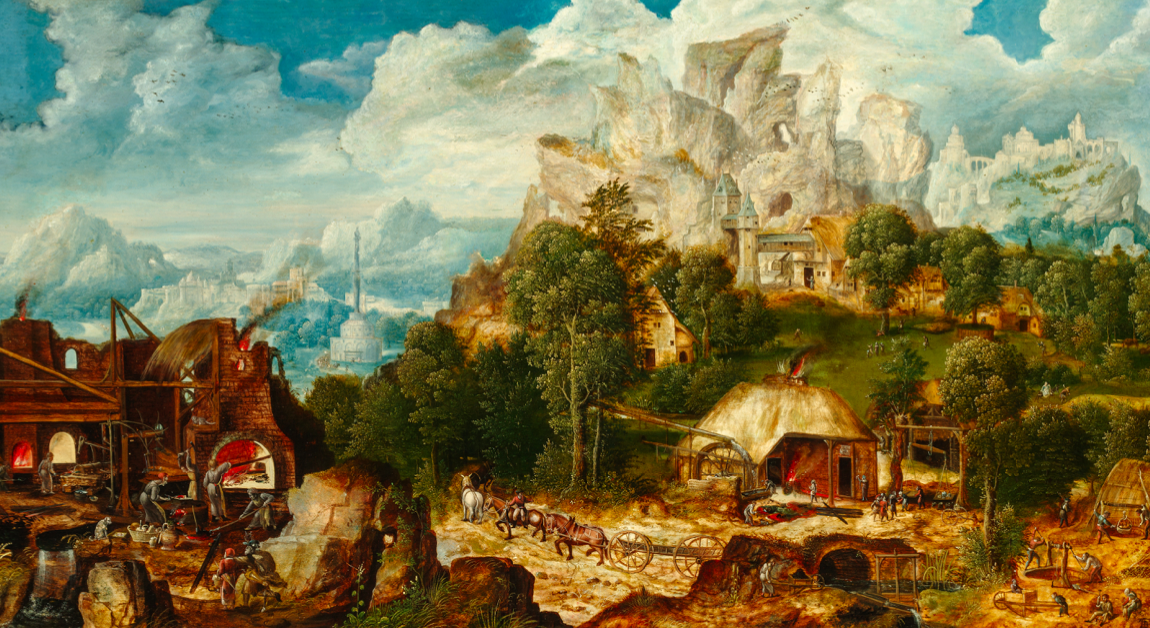 Convenors: Giacomo Bonan (Ca' Foscari University of Venice), Christoph Cornelißen (University of Frankfurt am Main—FBK-ISIG), Katia Occhi (FBK-ISIG)
This conference is devoted to the relationship between environment and infrastructure from the early modern period to the present.
Program
Session | Urban Metabolism and the Transformation of Hinterlands: Ecology and Technology
Chair: Katia Occhi (FBK-ISIG)
Speakers: Georg Stöger (University of Salzburg), Claudio Lorenzini (University of Udine), Sabine Barles (University of Panthéon-Sorbonne, Paris), Christoph Bernhardt (Leibniz Institute for Research on Society and Space, Erkner)
Session | Energy Systems: Resources, Actors, Conflicts
Chair: Claudio Ferlan (FBK-ISIG)
Jean Baptiste Fressoz (EHESS, Paris), Katja Bruisch (Trinity College, Dublin), Astrid Mignon Kirchhof (Humboldt University, Berlin), Elisabetta Bini (University of Naples)
Session | The Multiple Scales of Enviro-technical Systems: Spatial and Temporal Features
Chair: Giacomo Bonan (Ca' Foscari University of Venice)
Giacomo Parrinello (Sciences Po, Paris), Frédéric Graber (Centre Marc Bloch, Berlin – EHESS, Paris), Simone Müller (Rachel Carson Center, Munich), David Edgerton (King's College, London)
Session | Hybrid Landscape: Infrastructure of Water Control
Chair: Lavinia Maddaluno (Ca' Foscari University of Venice)
Matteo Di Tullio (University of Pavia), Tim Soens (University of Antwerp), David Gentilcore (Ca' Foscari University of Venice), Joana Gaspar de Freitas (University of Lisbon)
See here for more details on the program.
Please register here by 21 September 2021 at 12 a.m. (CEST).
This event is organized by FBK-ISIG: Fondazione Bruno Kessler - Istituto Storica Italo-Germanico
Image:
Landschaft mit Bergwerk by Herri met de Bles (about 1485/1510 – about 1555), Alte Galerie /Universalmuseum Joanneum GmbH, Graz