Lecturer and Program Coordinator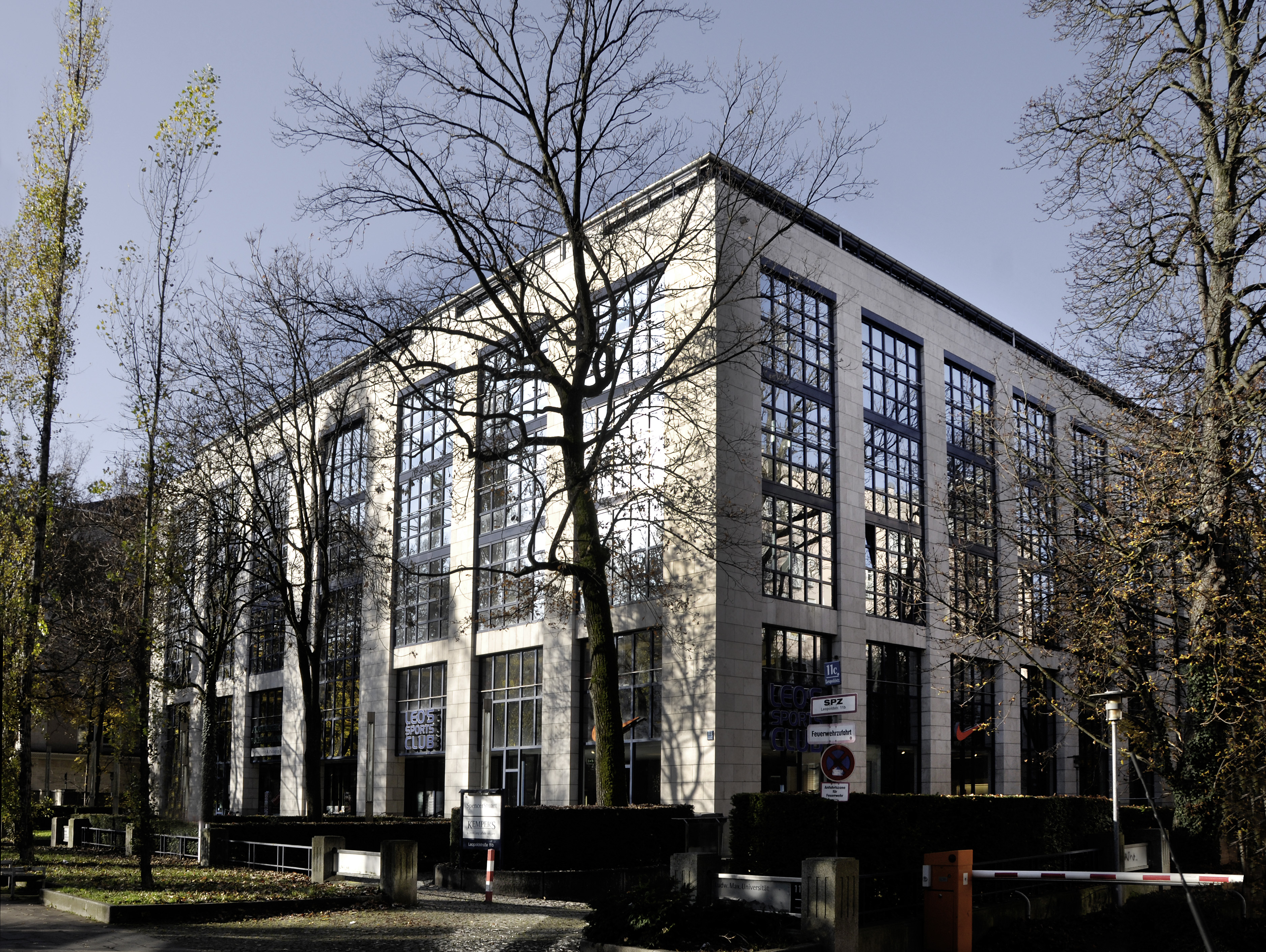 The Chair of Environmental Humanities (Prof. Dr. Sonja Dümpelmann) is looking for a lecturer to join the team. The position will start on 1 October 2023. The initial appointment is for a two-year period, after which there is a possibility of tenure.
The newly created chair is part of the renowned Rachel Carson Center for Environment and Society (RCC), an international center dedicated to the study of environment and society by different disciplines, at LMU Munich (Ludwig-Maximilians-Universität München).
The working language is English.
In addition to a full teaching load, the lecturer will be involved in shaping graduate student activities including graduate student exchange programs.
Responsibilities
teaching a minimum of 13–18 hrs/week in the new Environment and Society Master of Arts (MA) program, depending on other tasks related to the MA program
coordinating activities related to the MA and Certificate programs
student advising (including prospective students)
supervision of master's theses
Qualifications
Candidates for this position are required to have:
a doctorate in a field related to the environmental humanities such as environmental history, literary studies (with a focus on environment or space), human geography, environmental studies, environmental anthropology, or a similar field;
a minimum of 2 years of postdoctoral teaching experience;
experience in coordinating academic programs;
strong German language skills;
excellent written and spoken English;
excellent communication and organization skills and the ability to work well in a team.
Candidates ideally have:
experience in managing student affairs.
The position is full-time (40.1 hours a week) and begins on 1 October 2023. This position suits a candidate who is deeply invested in teaching and who would like to pursue an academic teaching career that does not require an active research agenda.
The attractive compensation package is based upon the tariff contracts for public service, E 13/A 13, commensurate with experience. This job is based in the city center of Munich. Working hours are flexible, and the chair offers a family-friendly working environment. We can also assist, if necessary, with work permits and visas. As the candidate will be a state employee, they are required to have German health insurance and make contributions to the German tax and social welfare system. We especially seek applications from qualified individuals with disabilities and welcome applications from women.
To apply, please send your cover letter, CV, a teaching statement, an academic writing sample, and the contact information of three references in a single PDF document to applicationsLSEH@rcc.lmu.de by 20 February 2023 with "lecturer and program coordinator" in the email header's subject line. Interviews will take place in April.
The full call is linked below as a PDF.
Downloads