Office Manager Position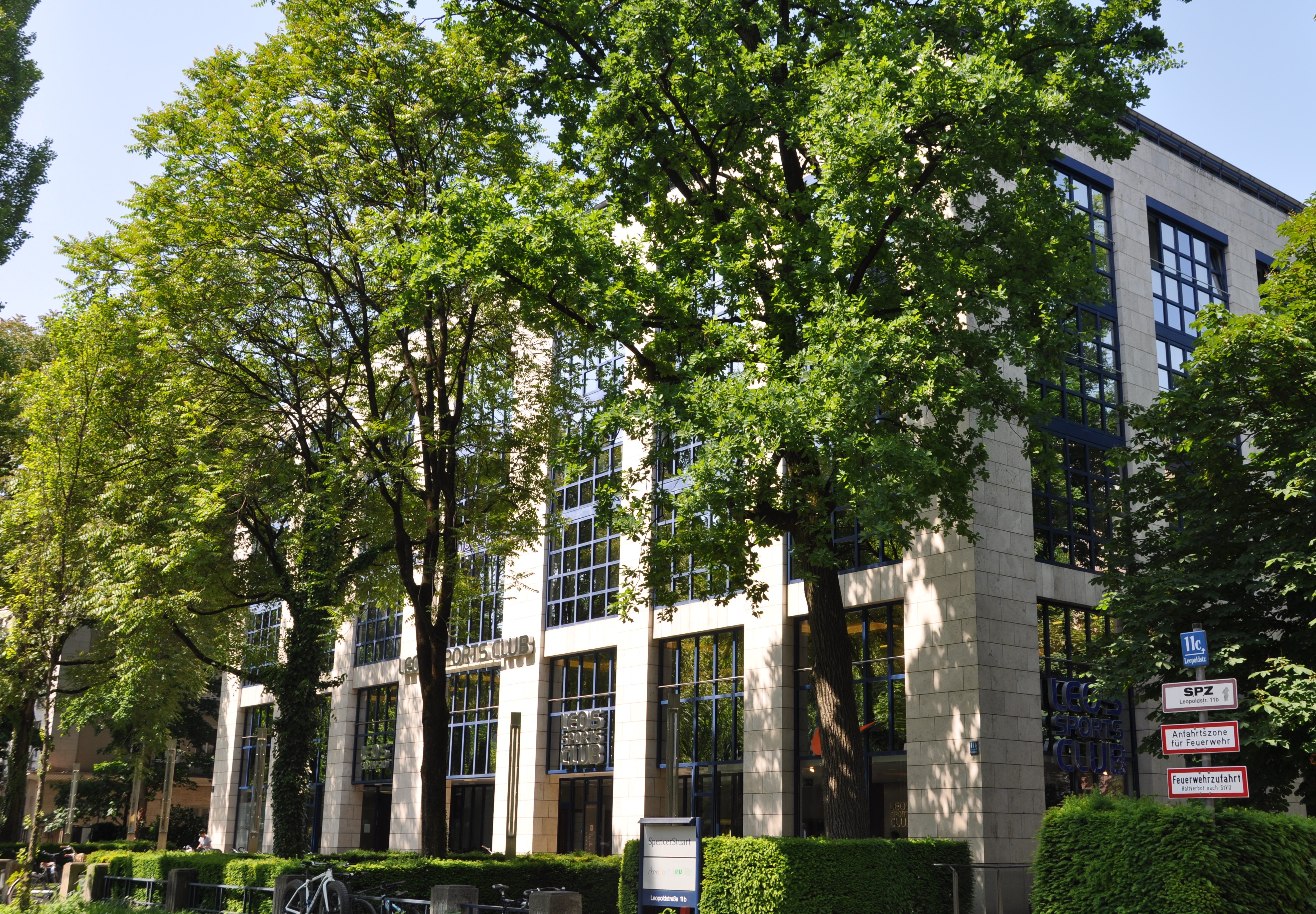 The Chair of Environmental Humanities (Prof. Dr. Sonja Dümpelmann) is looking for an office manager to join the team. The position will start on 1 July 2023 at the earliest. The initial appointment is for a two-year period. An employment for indefinite duration is sought for.
The newly created chair is part of the renowned Rachel Carson Center for Environment and Society (RCC), an international center dedicated to the study of environment and societyat LMU Munich (Ludwig-Maximilians-Universität München). The working languages are English and German.
The office manager is responsible for everything that keeps the center running smoothly on a day-to-day basis. The position is demanding but also full of variety—it includes the following tasks on a regular basis but also many others that arise in a dynamic research environment:
budget and financial planning as well as monitoring and auditing of project budgets of the RCC
development of the communication strategy and public relations of the RCC
planning, organising, conducting, and following up on internal meetings as well as events, meetings, conferences, and workshops
independent correspondence and initial support and initial assessment of enquiries of all kinds
minor translations in German and English (knowledge of a third language, especially French, Italian or Spanish is welcome)
organisation of guest stays of international scientists as well as counselling and support of guests (multilingual)
preparation and development of presentation materials for conferences, commissions, and advisory boards (in German and English) on behalf of the chair holder
internet research (literature and any topics on behalf of the chair holder)
hiring and supervising the student assistants of the chair
administrative support for RCC's tendering and hiring processes
classic secretarial tasks
Successful candidates should have the following:
a completed, relevant BA or FH degree or completed vocational training in the administrative, human resources, or commercial field
several years of relevant professional experience
good knowledge of the areas relevant to the tasks of a chair secretary as well as a management assistant (Rachel Carson Center) (e.g. personnel, budget, laws regarding travel expenses, etc.)
a confident handling of MS-Office and ideally the LMU-internal booking system QISFSV
fluent German, very good knowledge of English; proof of a second foreign language is of advantage
As the candidate will be a state employee, they are required to have German health insurance and to make contributions to the German tax and social welfare system. The RCC is located in central Munich and offers a culturally diverse, family-friendly, and flexible working environment. We especially seek applications from qualified individuals with disabilities and welcome applications from women.
The deadline for applications is 20 February 2023. Please send your cover letter, curriculum vitae, and references as one PDF to applicationsLSEH@rcc.lmu.de. If you have any questions, please contact Lena Engel lena.engel@rcc.lmu.de.
The full call of applications with additional information is linked below (in German).
Downloads